Surgical Center Glen Rock, NJ : Sovereign Health System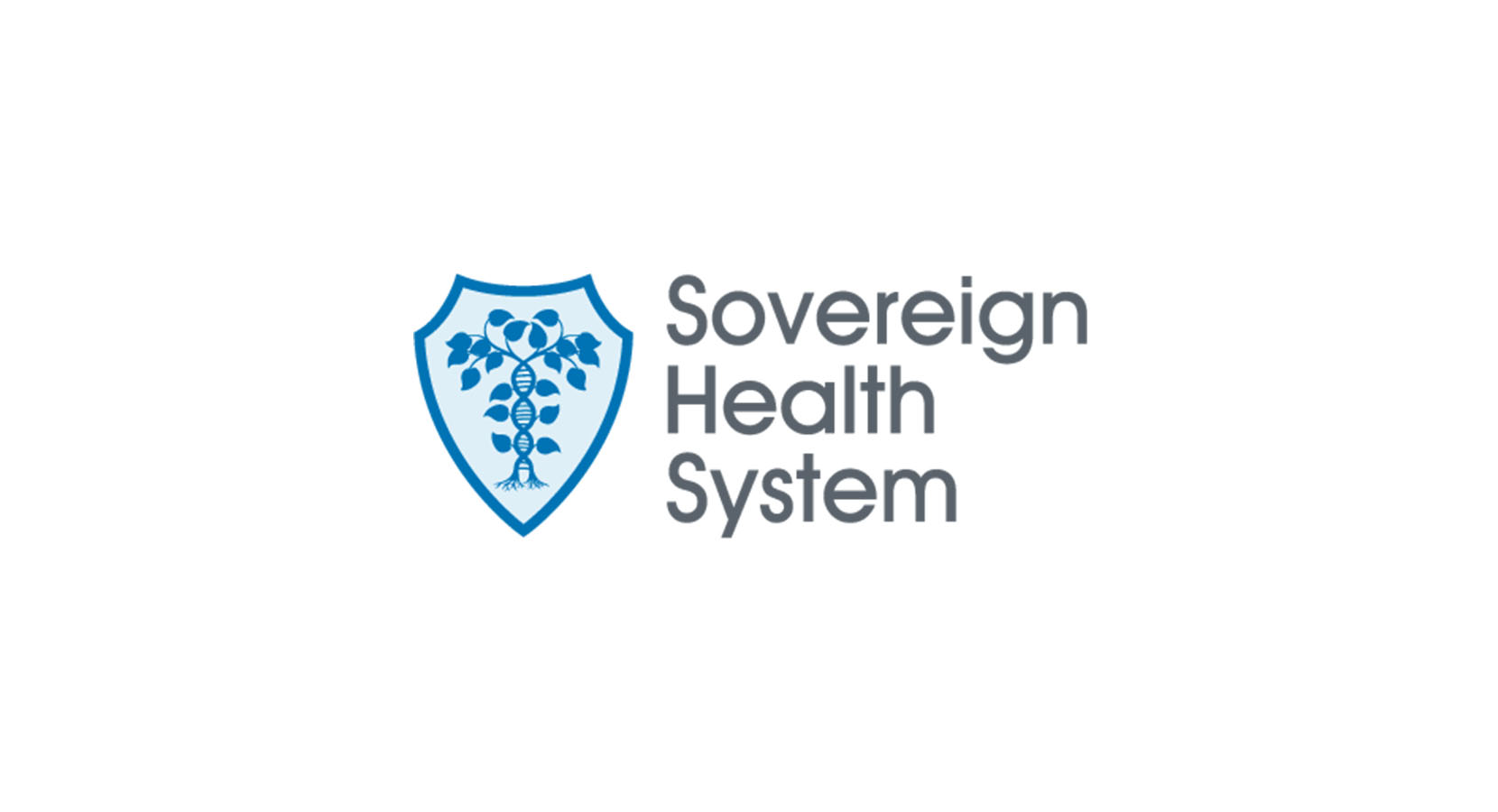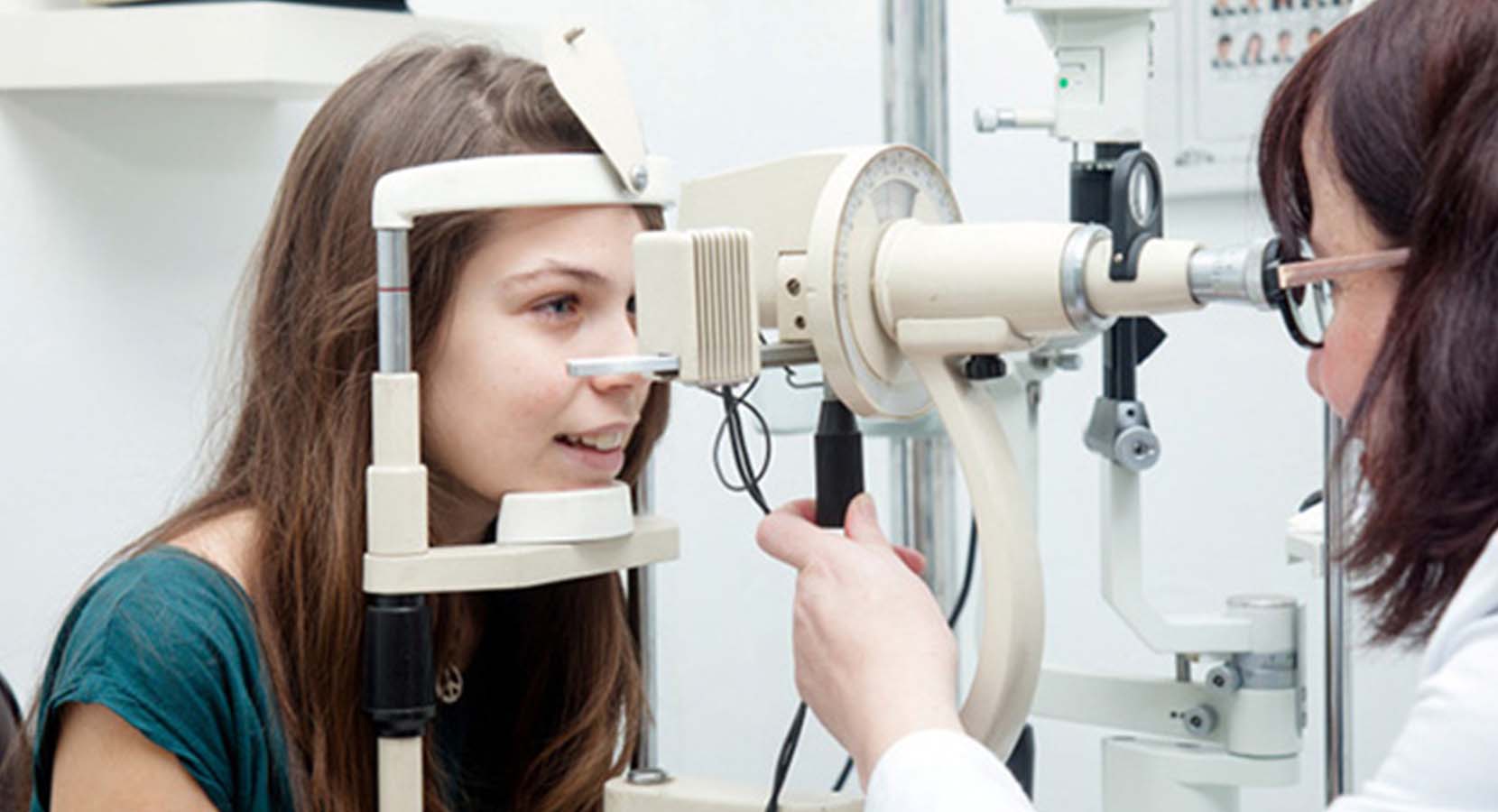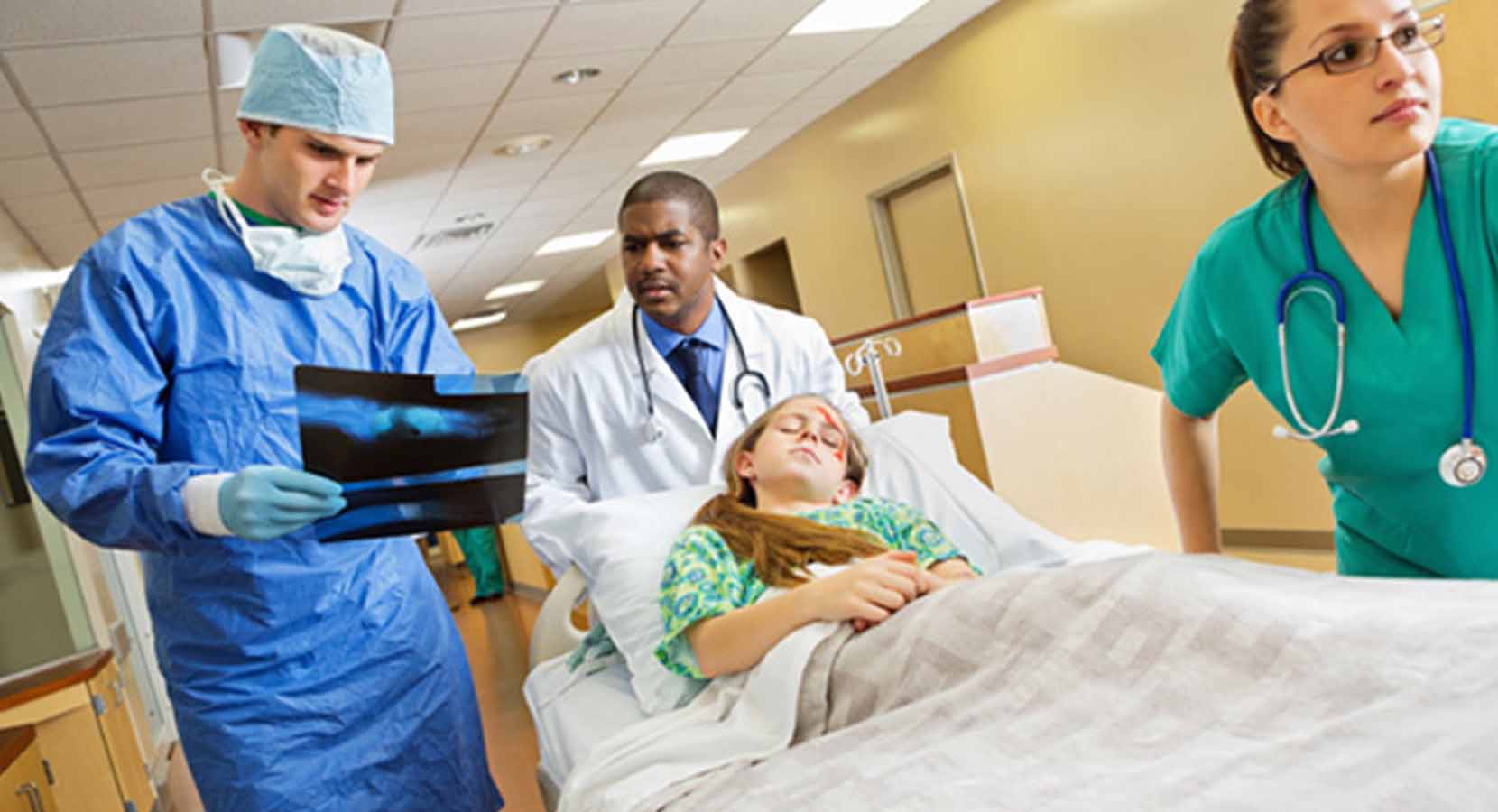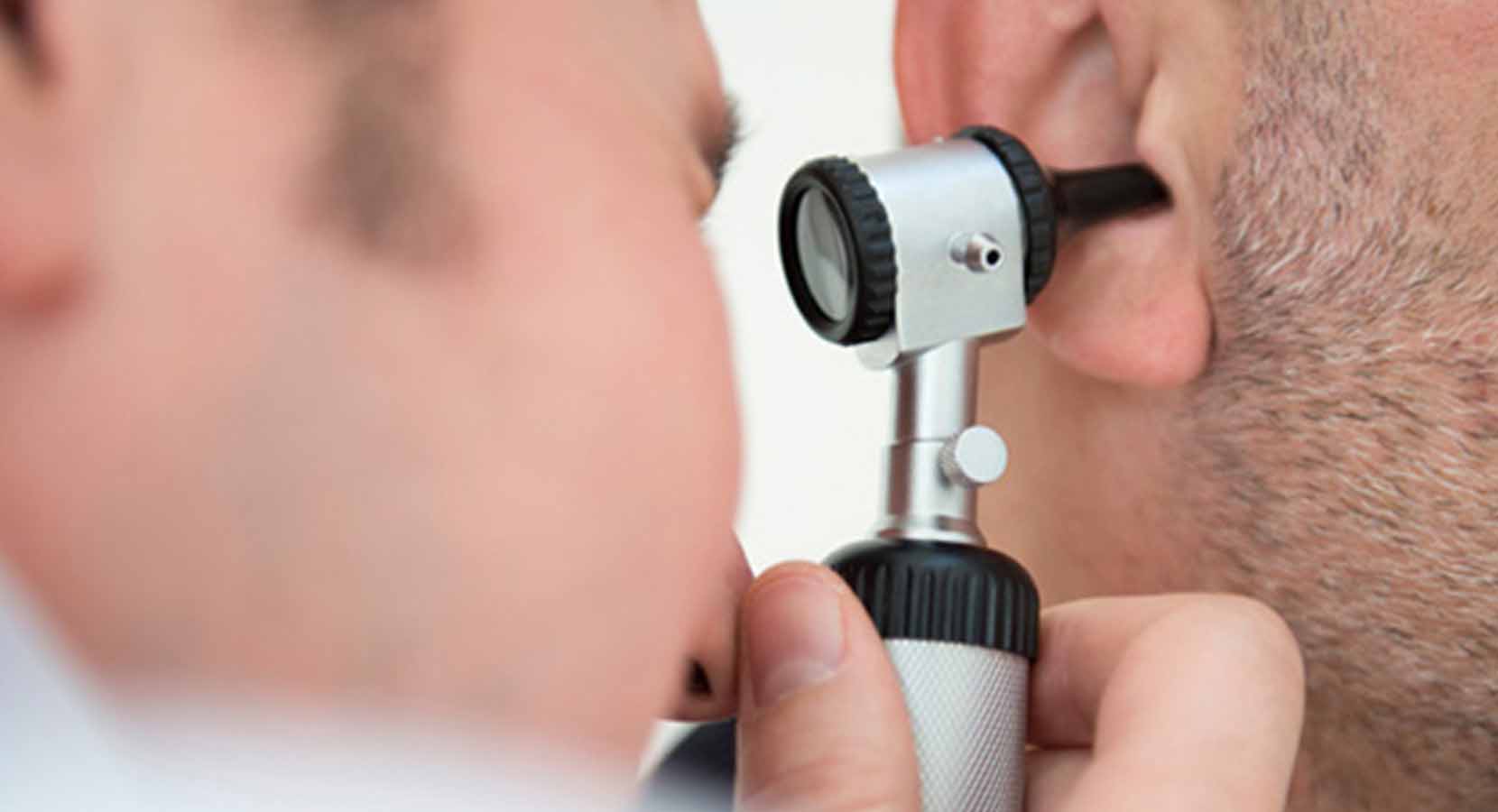 85 Harristown Rd

, Glen Rock,

New Jersey

07452
Sovereign Health System is a fully integrated, multi-specialty community healthcare system. We bring more than 28 years of experience in delivering clinically excellent, compassionate, convenient, and cost-efficient care to patients needing everything from urgent attention to strep throat to radiation therapy for prostate cancer.
Sovereign Health System continues to enhance and expand our multi-specialty services in the Tri-state area. Our highly trained physicians, nurses, and other staff members are committed to treating our patients the way we would treat the members of our families, and to providing unparalleled care so that our patients:
Receive the best possible care from clinicians with excellent skills and abundant compassion
Benefit from state-of-the-art technologies and treatments
Are seen on a timely basis and provided all of the time they need to ask and receive answers to their questions
Are treated in a convenient location and reassuring environment, at times that accommodate their schedules
Receive assistance navigating insurance issues and paperwork

For more information call 201-834-1100 or submit the form below and we will contact you shortly.
Send a Message: