Day Care Bedford Hills, NY : Bedford Discovery Early Childhood Center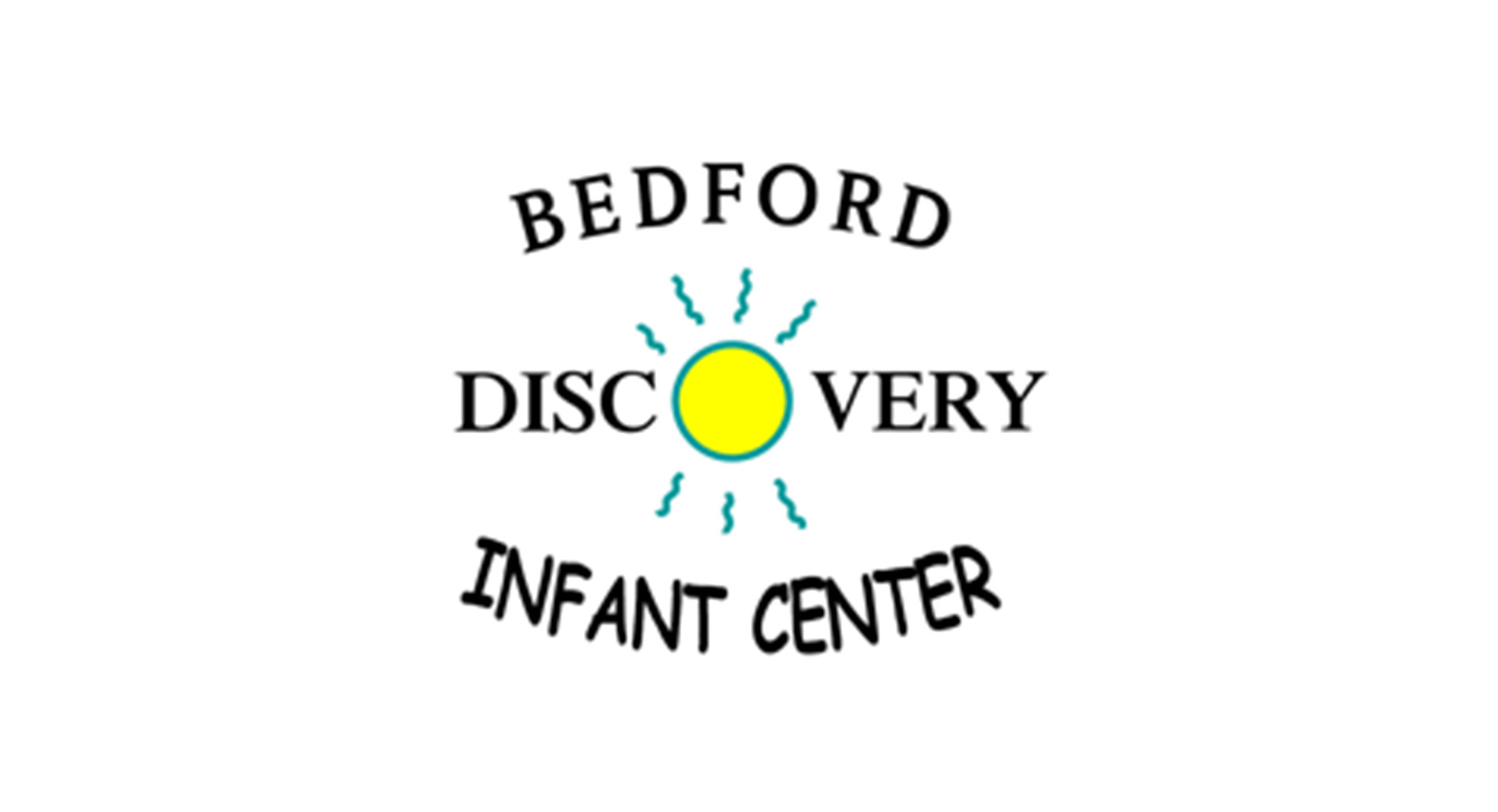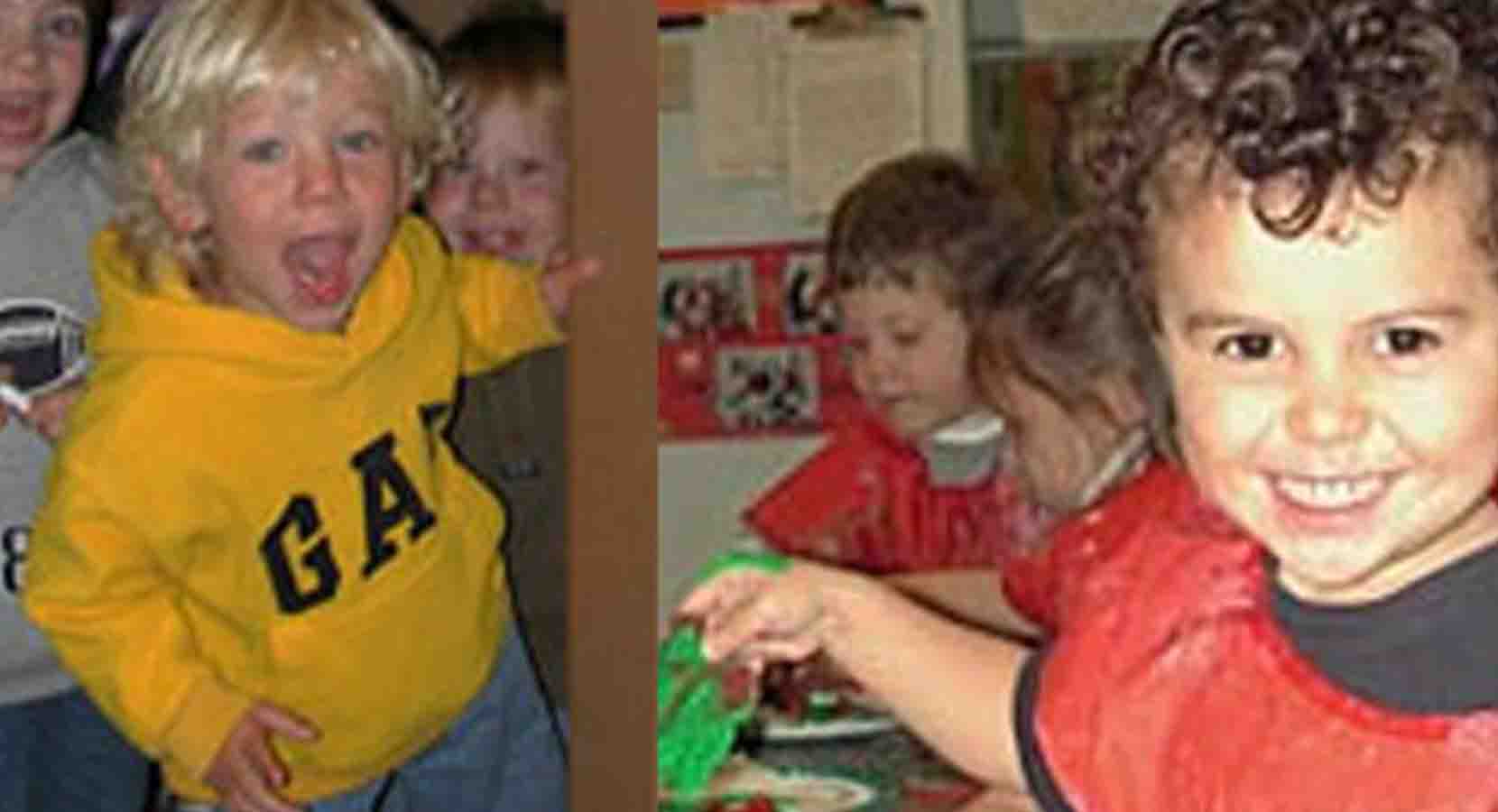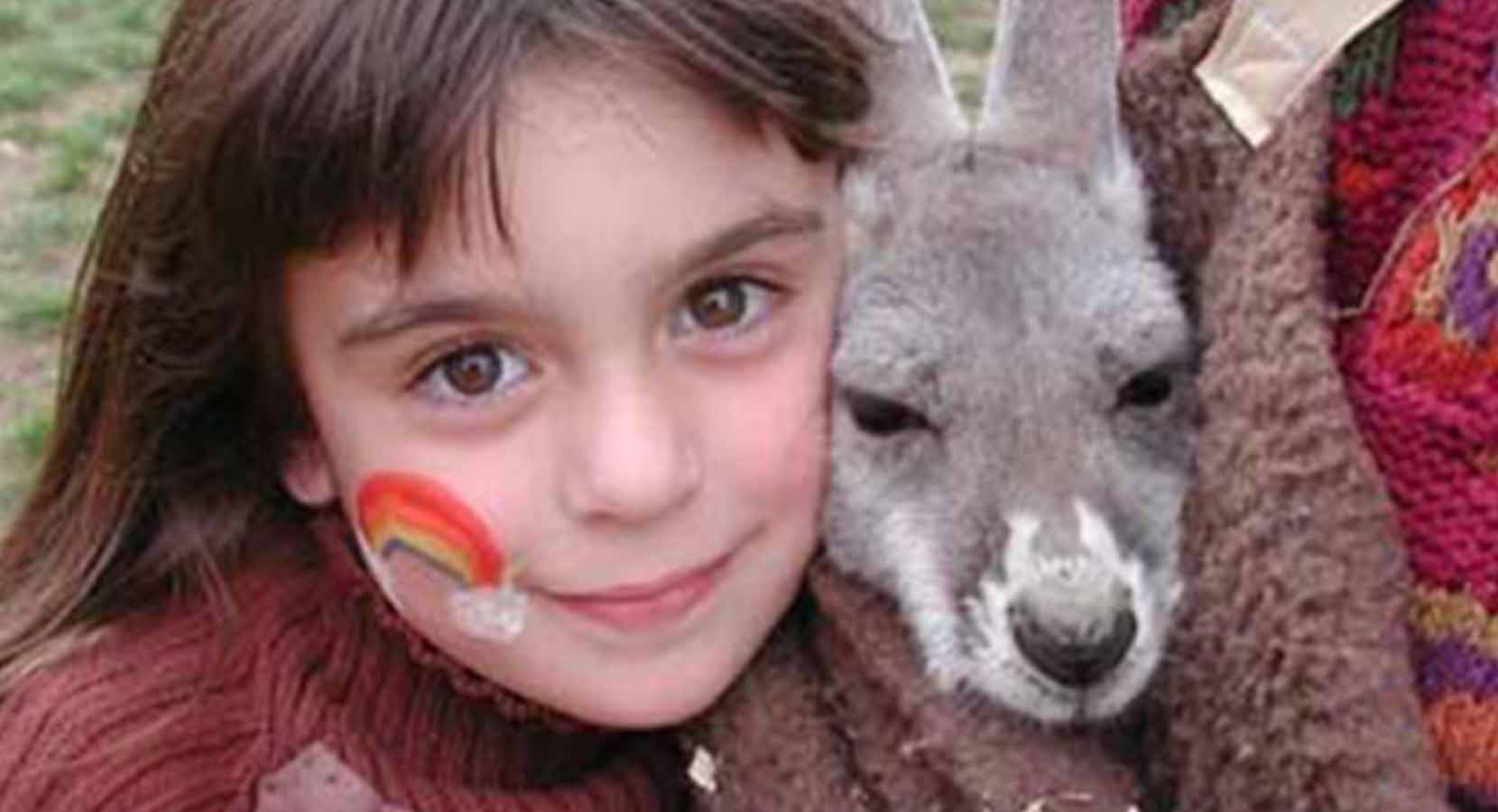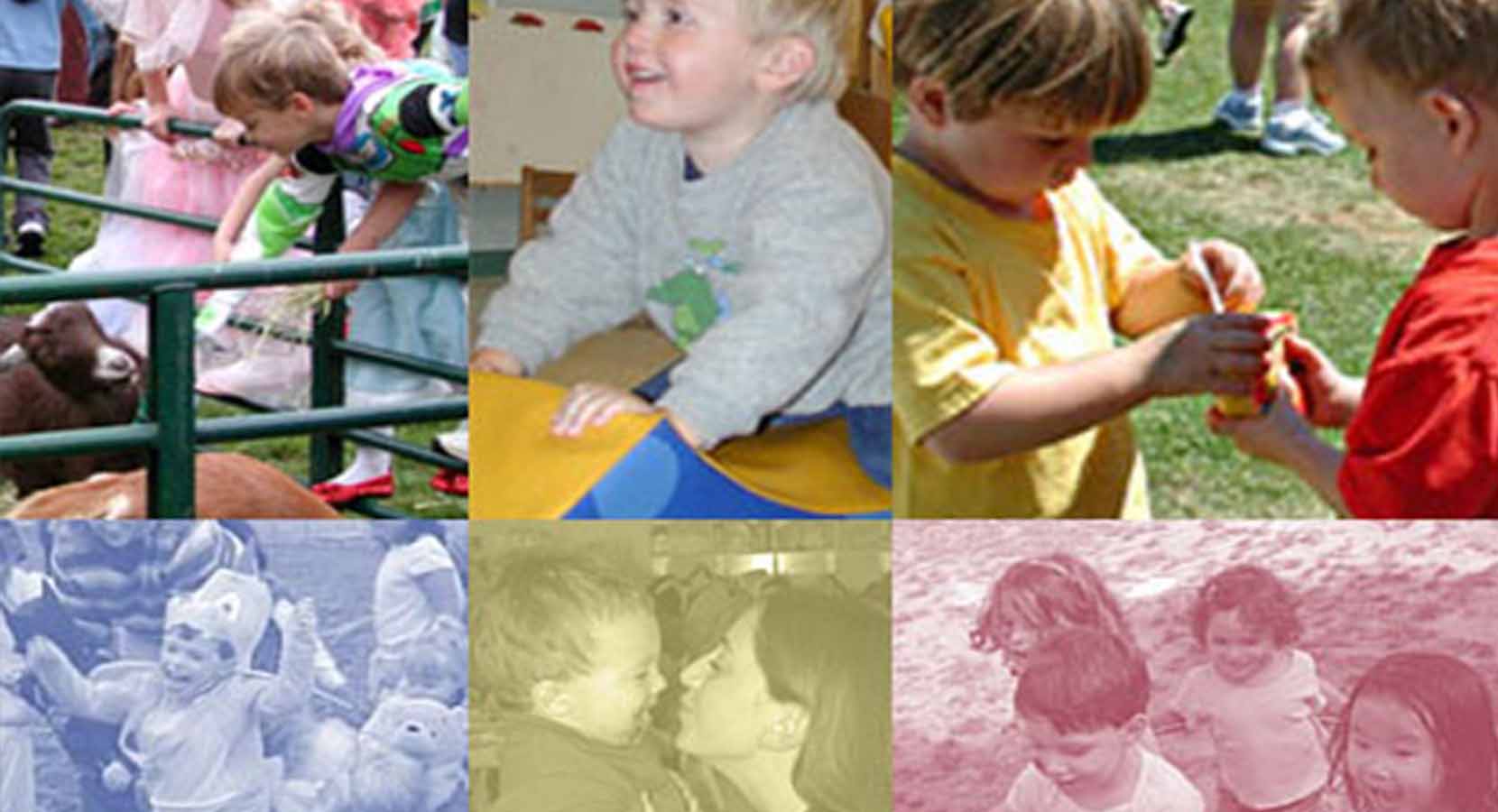 190 Harris Rd.

, Bedford Hills,

New York

10507
At Bedford Discovery Early Childhood Center, we help children blaze their individual paths along a discovery trail of new and exciting experiences and challenges as they embark on daily adventures in play and learning. Bedford Discovery Early Childhood Center, located in Bedford Hills, New York, is the best early childhood school in the area.
The Bedford Discovery Early Childhood Center building is specially designed to meet the needs of young children by creating an inviting atmosphere and a safe, nurturing environment in which growing children can thrive. The Bedford Discovery Early Childhood Center is specially designed for infant development with spacious rooms, an indoor play area and an outdoor protected play space to encourage gross motor development.
The Bedford Discovery Early Childhood Center allows flexible scheduling with full day Infant/Toddlers Programs, and full and half-day options for our Preschoolers. Before and after school programs are also offered for children grades K-3. Our center operates year-round and is open Monday through Friday 6:30am to 6:30pm.
Family participation is essential in providing the best overall educational experience for children while also creating a seamless bond between home and school.
Our program integrates multicultural awareness into everyday activities. Science, art, music, story time, math, computers, large motor activities, creative dramatics, meal/snack time, and rest time are all part of your child's day.
We ensure that every parent's child is safe. We take safety seriously by providing a state of the art security system and requiring that only people cleared to visit or pick children up from the center are allowed to do so.
Our staff is chosen for their love of children and their high level of skill and training. We strive to ensure that all of our staff members are certified in CPR and First Aid.
BDECC travel camp offers a wonderful educational program with trips throughout the summer for ages 6-8 years. The children enjoy a minimum of 2 field trips per week ranging from farms, parks, museums, shows, and much more!
Prices include all admission fees and transportation for each field trip, as well as all snacks and lunch. If you are looking for the best school in Bedford Hills and you would like to learn more, please submit the form below.
Monday 06:30 AM - 06:30 PM
Tuesday 06:30 AM - 06:30 PM
Wednesday 06:30 AM - 06:30 PM
Thursday 06:30 AM - 06:30 PM
Friday 06:30 AM - 06:30 PM
Saturday Closed
Sunday Closed
Send a Message: