Diner Bronx, NY : Crosstown Diner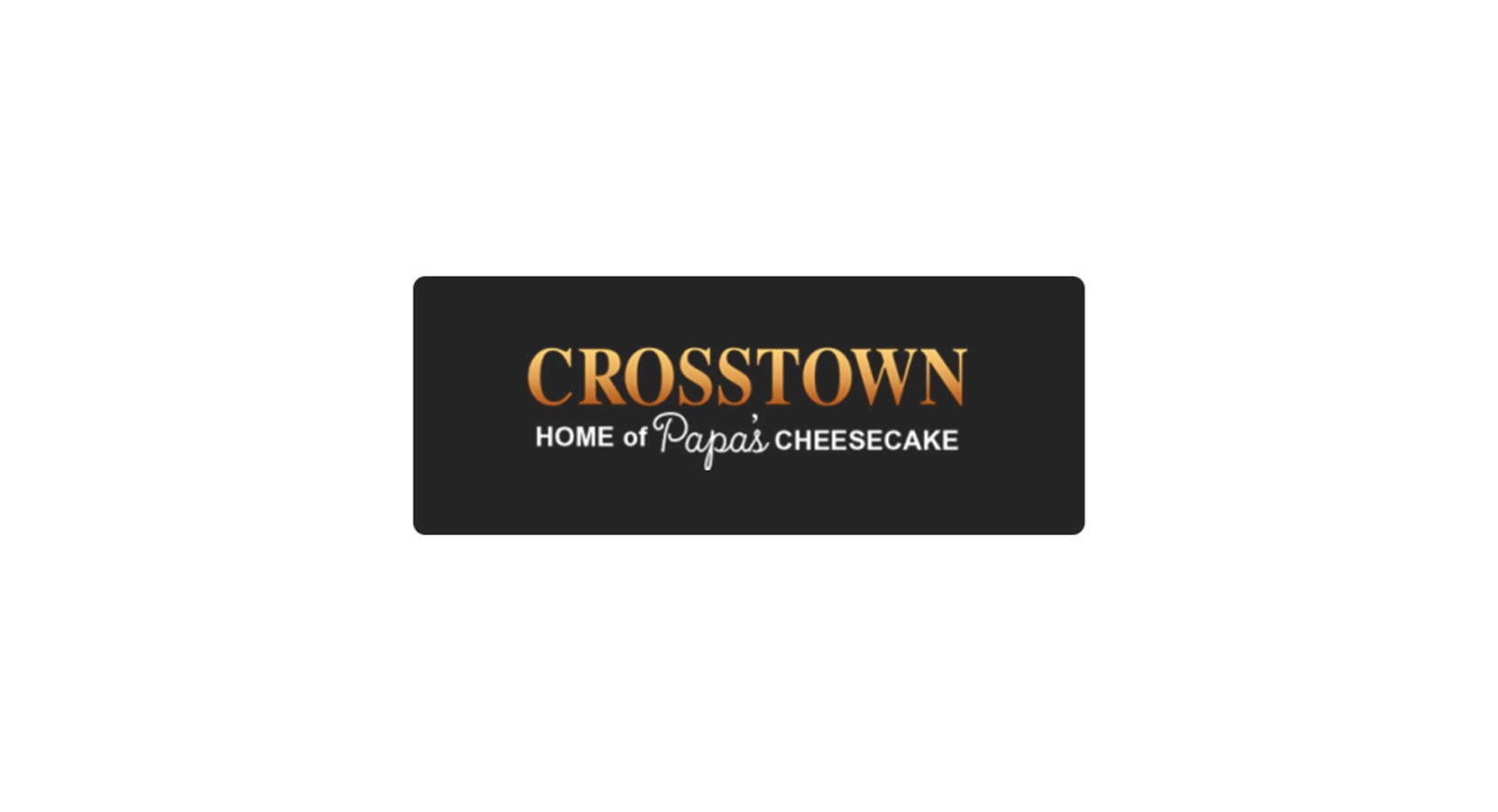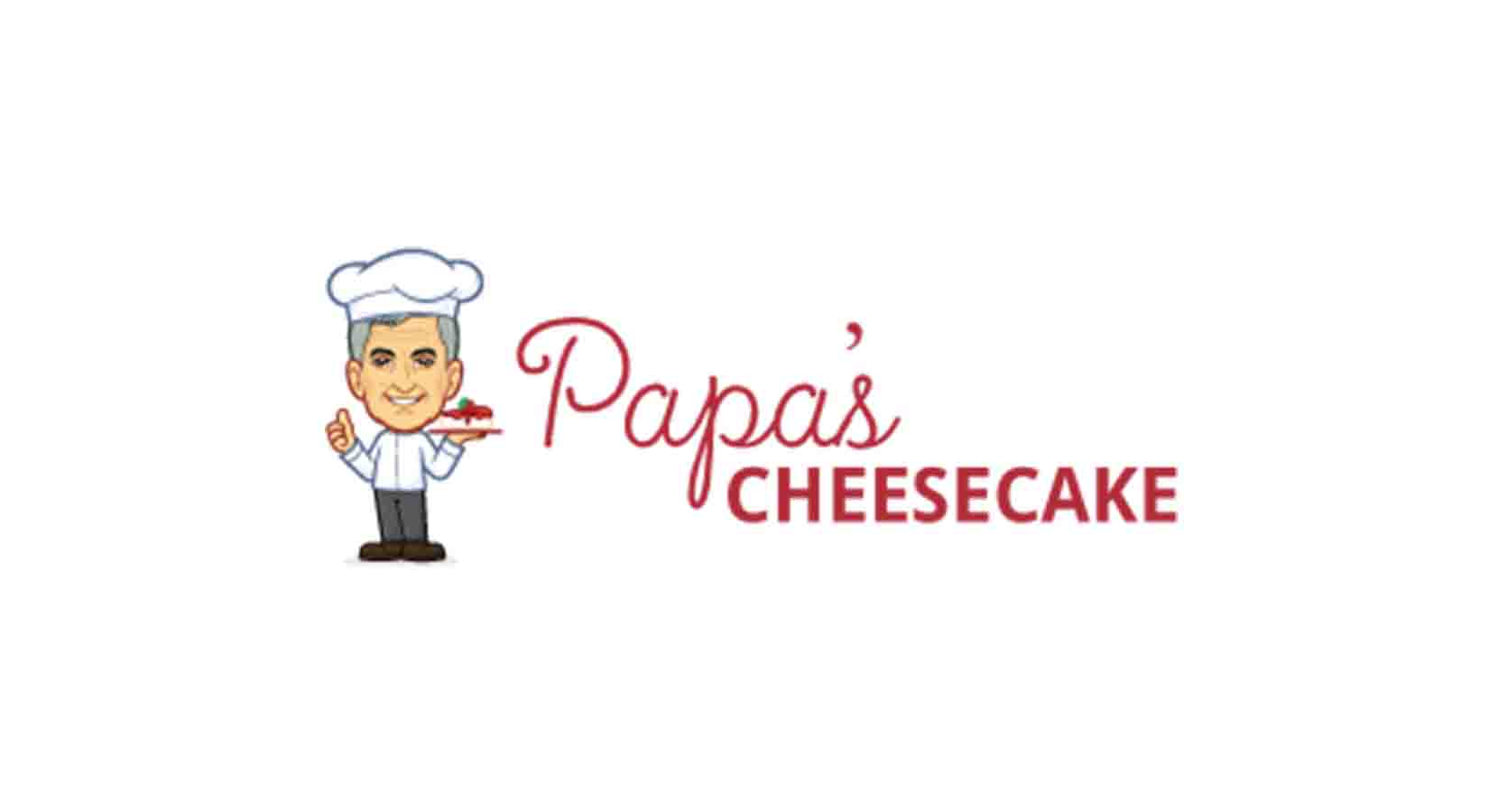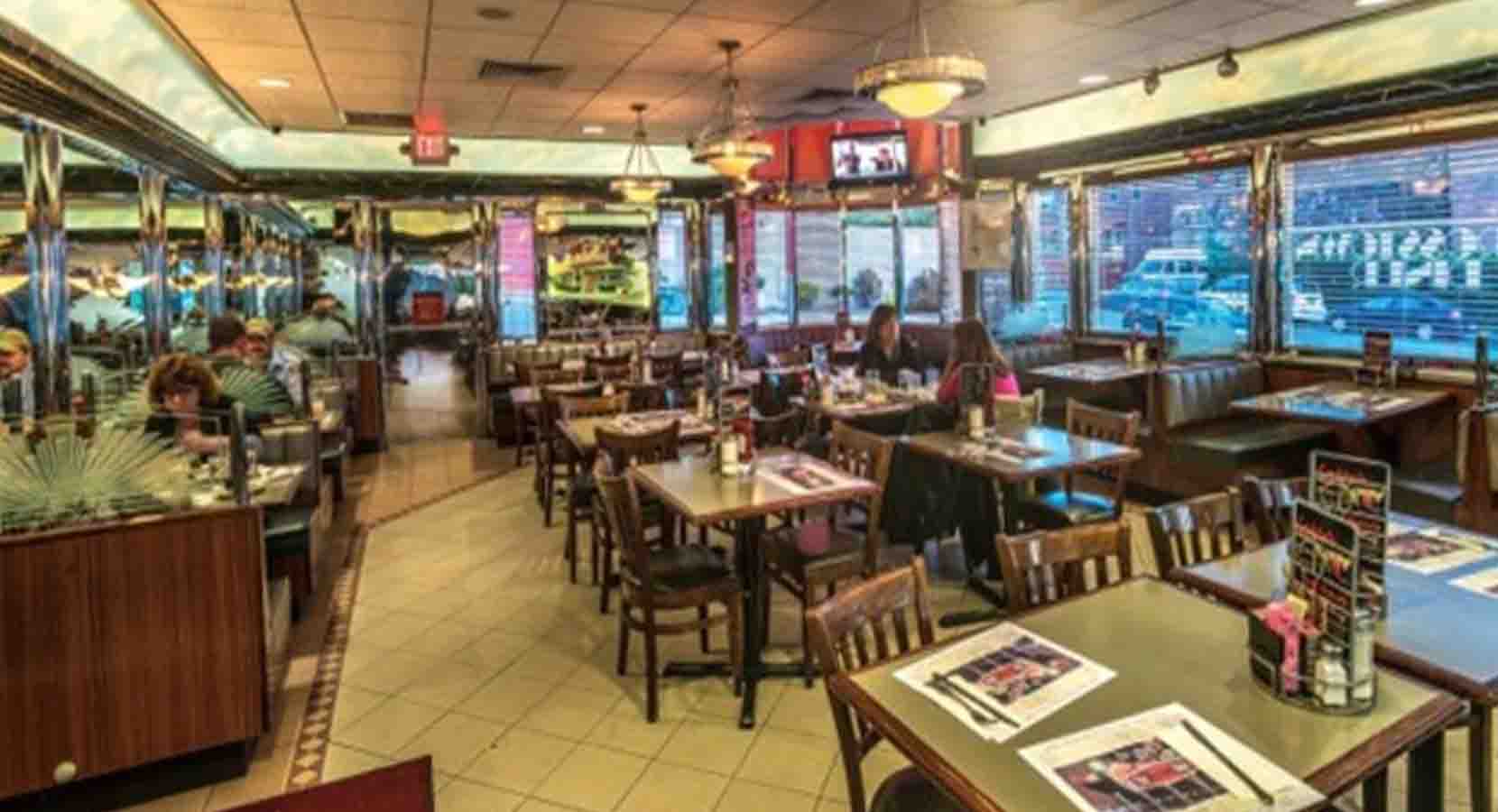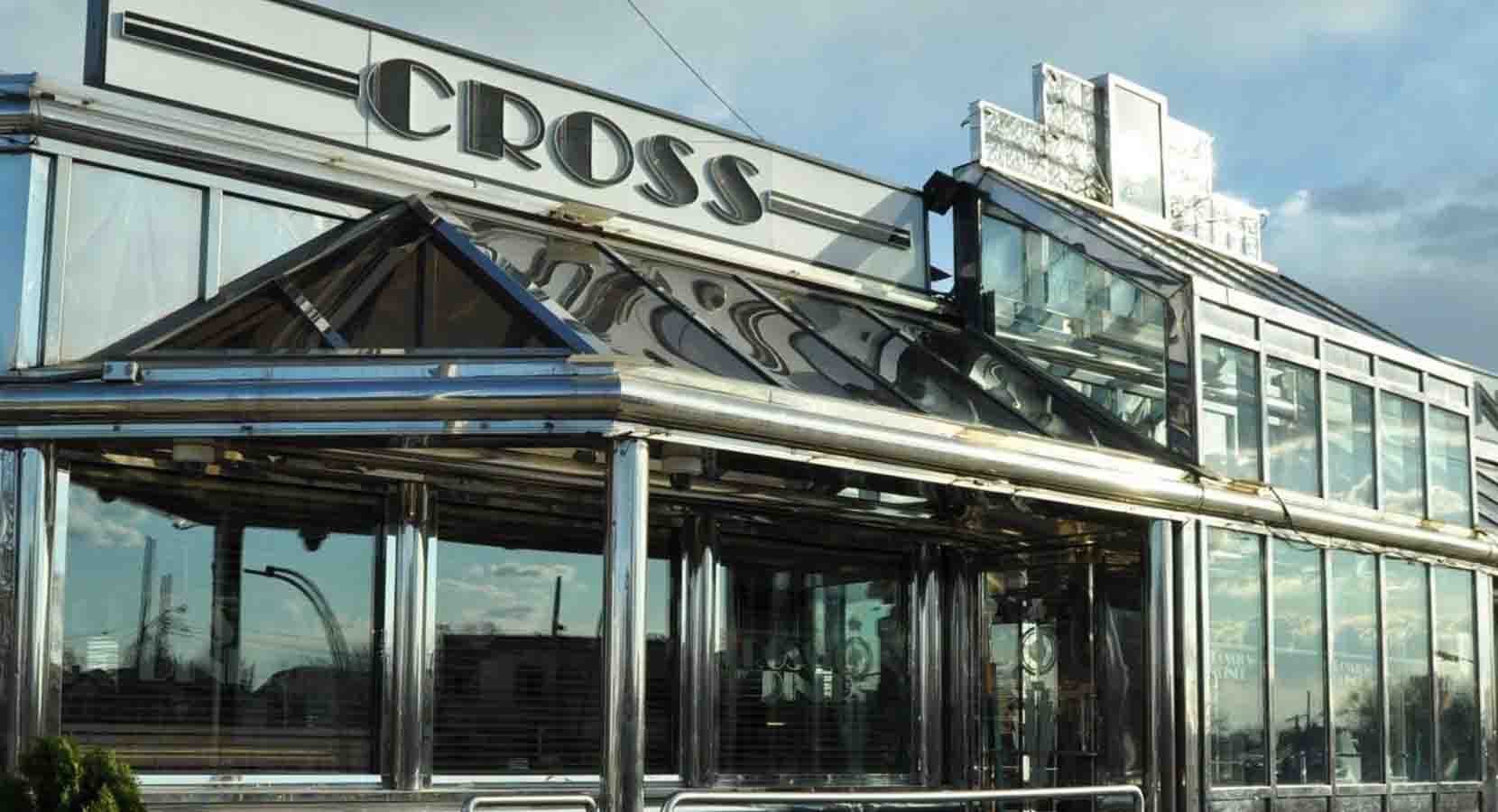 2880 Bruckner Blvd

, Bronx,

New York

10465
Crosstown Diner Bronx, NY is a new generation diner that delivers an award winning, great tasting fresh food dining experience. From the moment you pass through our doors, a century of family tradition embraces you at the best diner in the Bronx.
Next time you're in the Bronx, visit the Crosstown Diner and enjoy their most popular items including the best cheesecake in the Bronx, Papa's Cheesecake. It all started 50-years ago when Peter Tsibidis a.k.a. "PAPA" sculpted his famous Cheesecake. Papa's Cheesecake truly expresses his passion for fine foods that comes from a cherished family legacy. Each and every handmade cheesecake uses only the highest quality of fresh ingredients. See all that the Crosstown Diner has to offer at www.crosstowndiner.com.
Other popular items include their famous 22oz Porterhouse Steak and award winning Build Your Own Burger. Crosstown Diner received the Best Burgers in the Bronx award by the New York Daily News and has been distinguished as one of the best diners in New York by Culinary Road.
Crosstown Diner uses years of experience to bring you a melding of flavors with their Mexican and American cuisine, seasonal fish and famous homemade cheesecake that will keep you coming back.
Crosstown On The Road provides a great tasting fresh food dining experience for your next catering event. Their chefs can create a special menu tailored to your needs. Your order can be served buffet style, family style or plated depending on your needs. Crosstown On The Road can also accommodate private or corporate events with a dining room up to 50 people with free Wi-Fi services.
The Crosstown Diner is conveniently located 10 minutes away from Yankee Stadium and 15 minutes away from the George Washington Bridge. Stay up-to-date on upcoming events and recipes from their team of chefs by signing up for their newsletter and liking them on Facebook.
Monday 07:00 AM - 02:00 AM
Tuesday 07:00 AM - 02:00 AM
Wednesday 07:00 AM - 02:00 AM
Thursday 07:00 AM - 02:00 AM
Friday 07:00 AM - 02:00 AM
Saturday 12:00 AM - 12:00 AM
Sunday 12:00 AM - 12:00 AM
Send a Message: