Massapequa Park Realtor : Lisa Caputo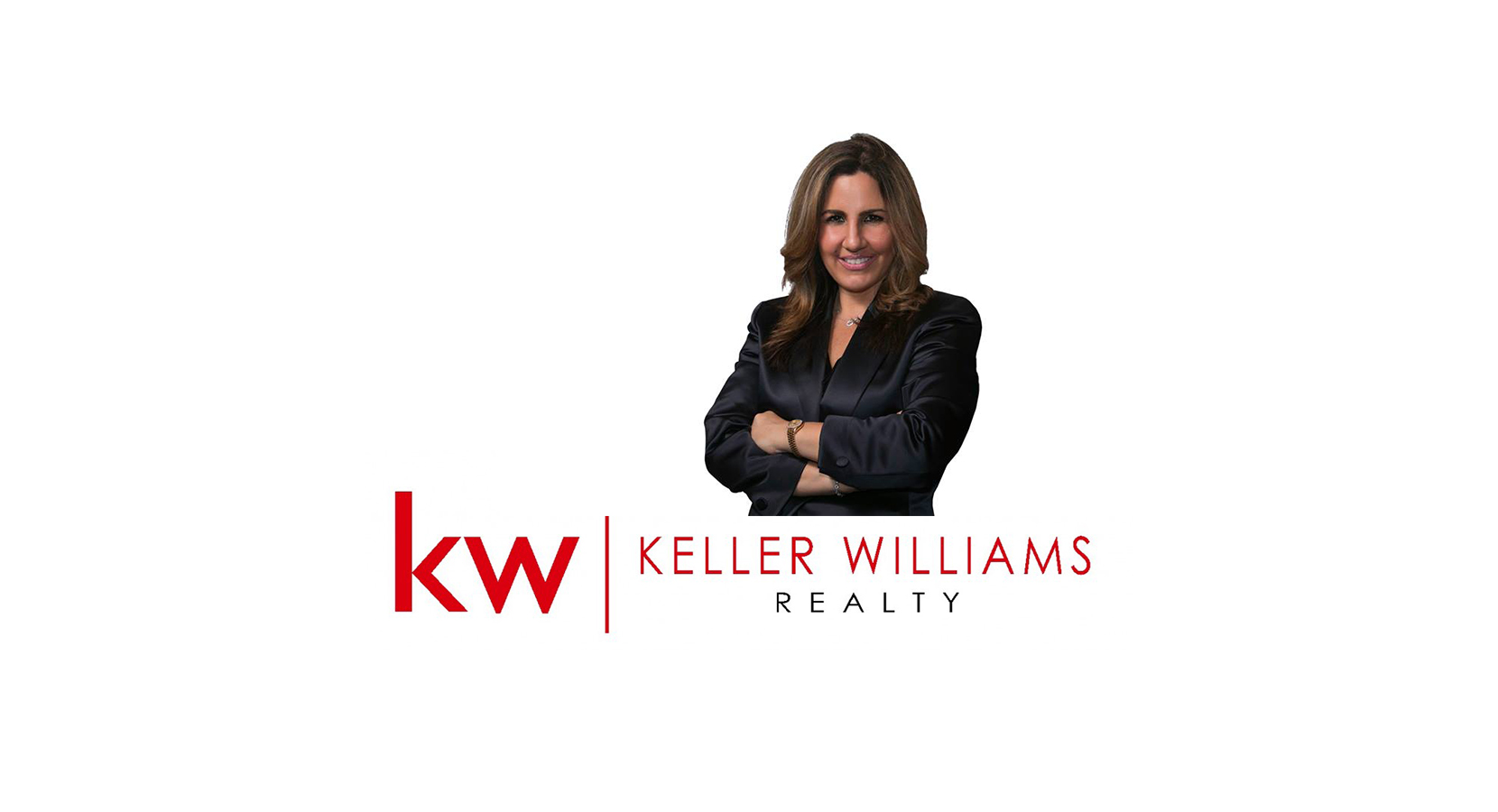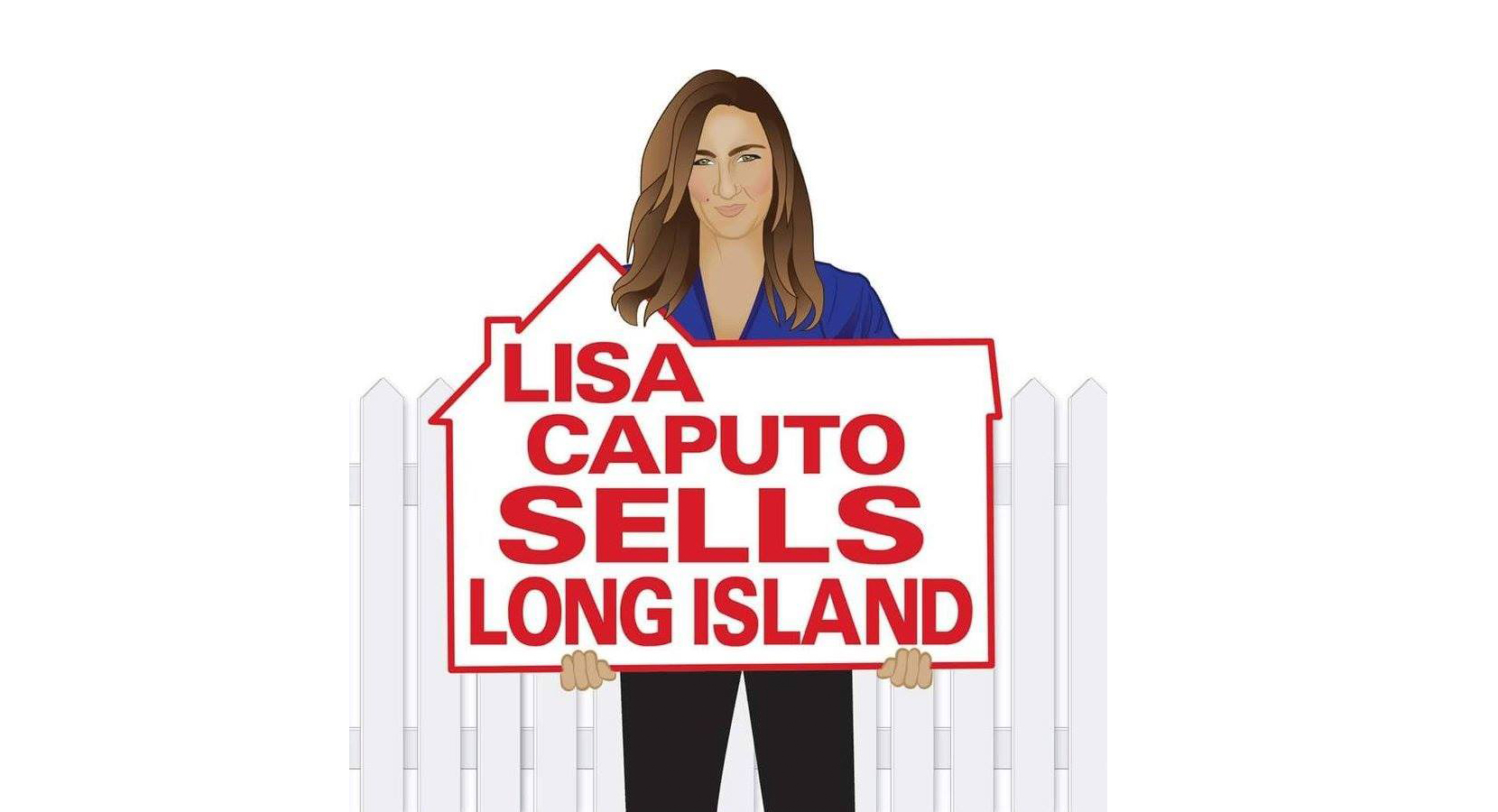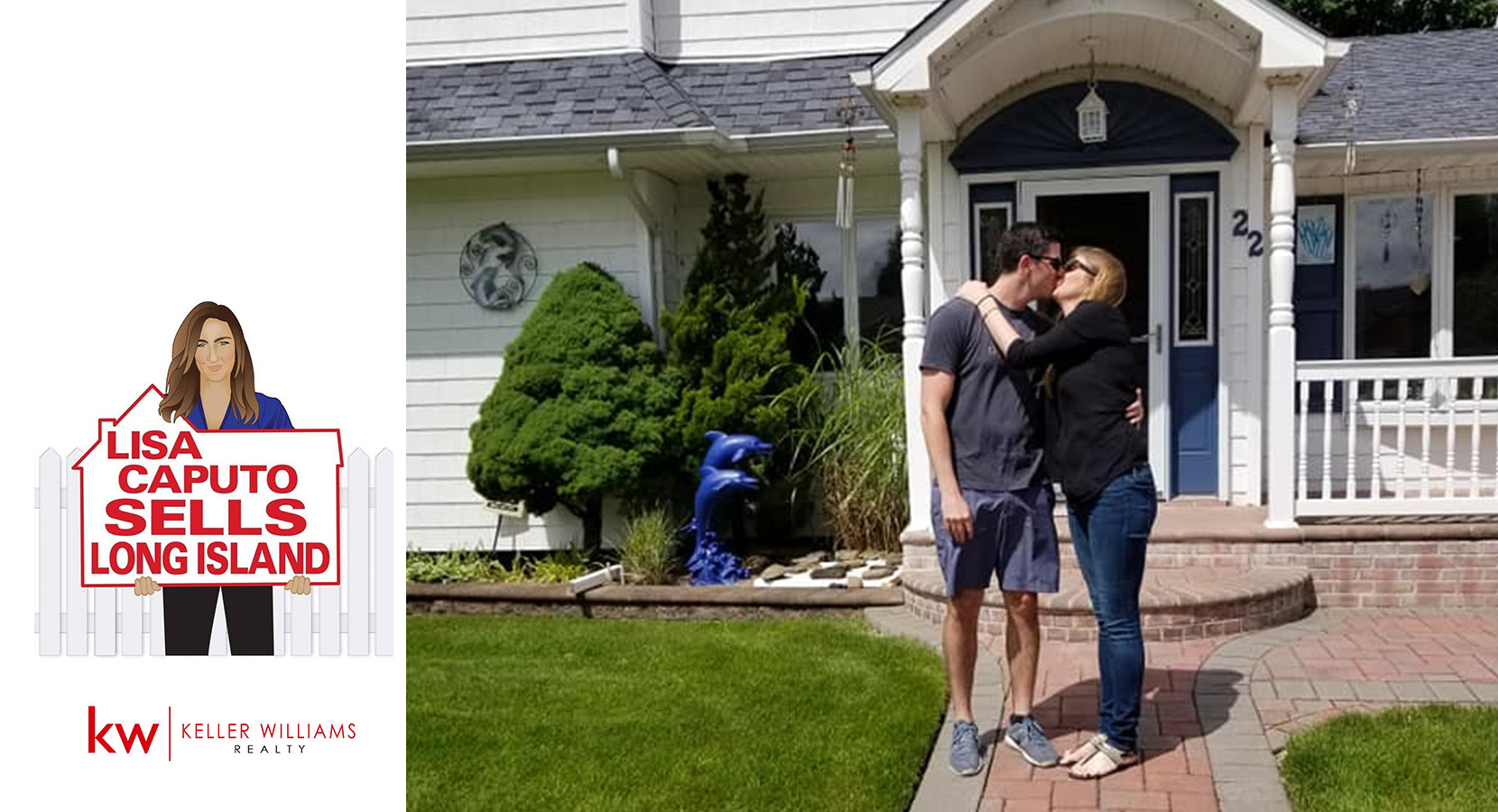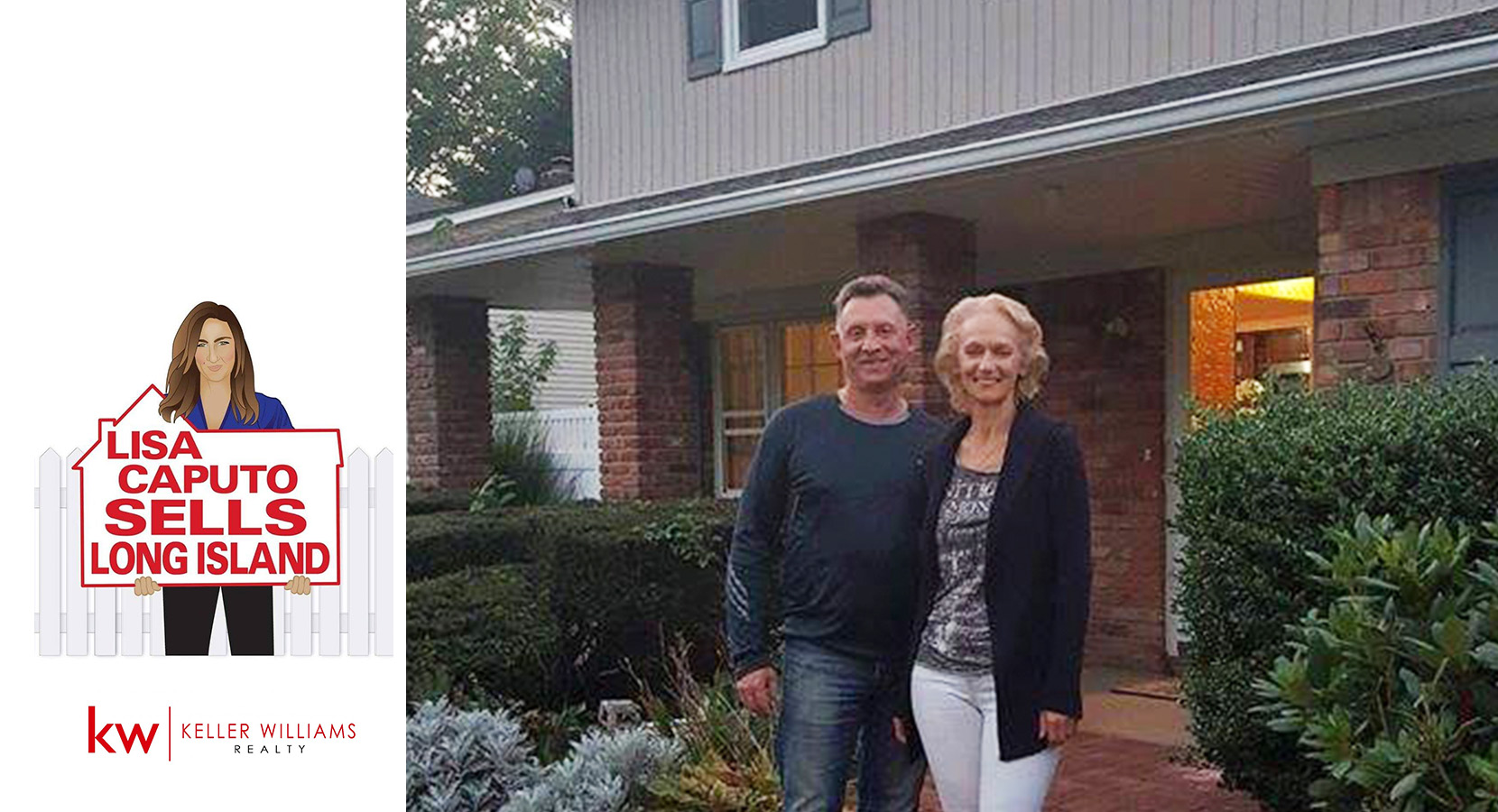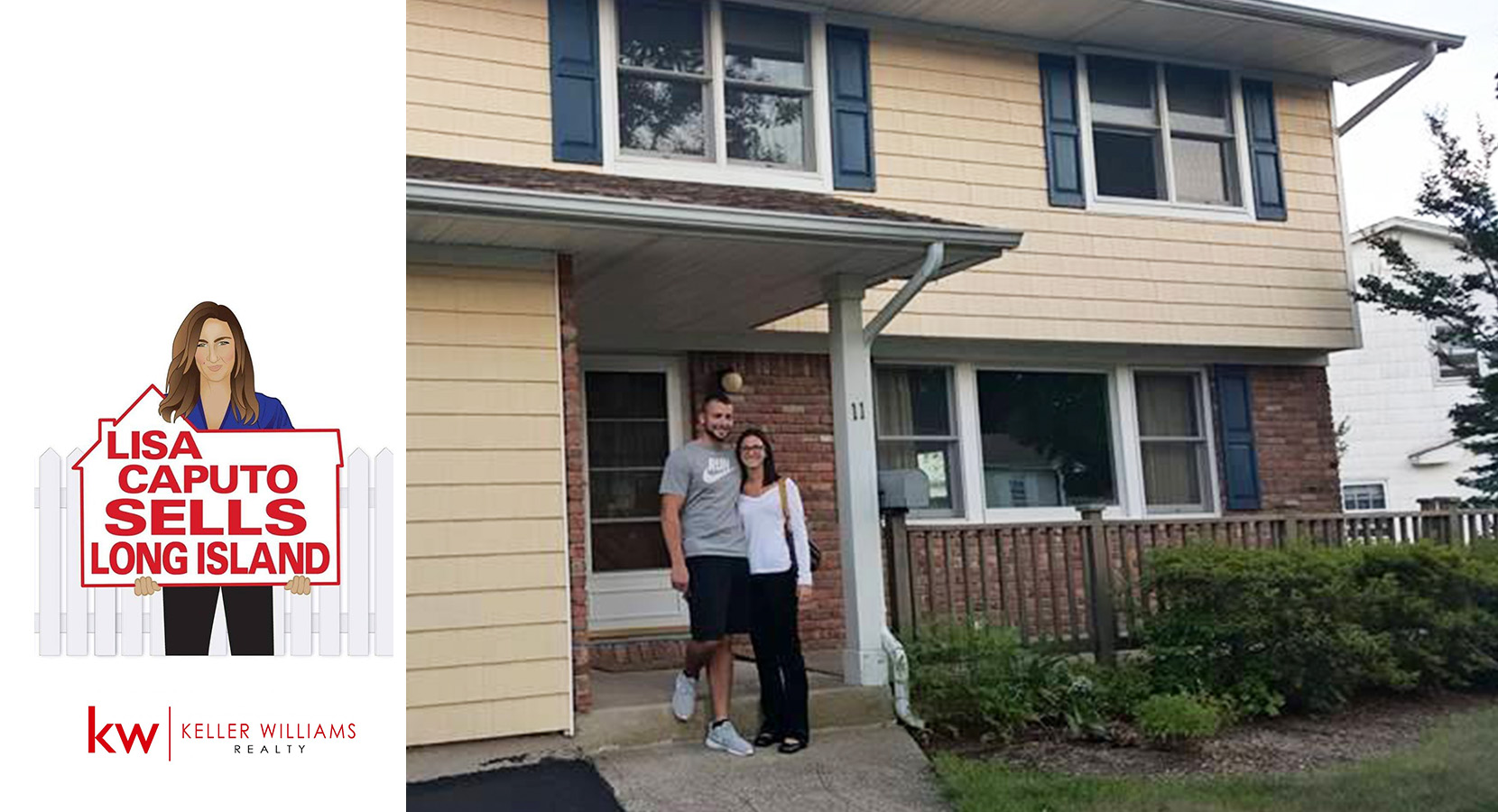 Sunrise Highway

, Massapequa Park,

New York

11762
Lisa Caputo – Keller Williams Elite – Real Estate
Licensed Broker Associate, CBR
Thanks for reading my profile! I am a Broker Associate, Listing Specialist and a Certified Buyer Broker. I take special care of my clients to walk them through the home buying and selling process. Buying and/or selling a home can be a very overwhelming experience unless you have the right guidance. I will make the process as easy as possible for you with the least stress possible. I will empower you with the appropriate information so that you are not in the dark. I will give you references in all the categories that will help you including Insurance, Home Inspection, Handyman, Contractors, Tag Sales, Legal etc. In the end you have a new home to call your own!! What a great feeling it is! am here to help. Even if you just need a value on your home for future reference feel free to give me a call. If you are looking to buy and/or sell a home I am an expert in the area and I will be happy to educate you on our local resources and eateries. I treat my clients like family. I look forward to your call.

Top Selling Bethpage Agent


Reviews for Lisa Caputo:
"Lisa has the number one quality you want in an agent - Honesty! She is completely transparent, helps you think of the big picture and I could not have valued her opinion more! Hands down the best agent I have ever come across!"
"Lisa was thorough throughout my purchase and I would recommend her to anyone buying or selling a home. She knew the area very well and navigated me through the whole process. Anytime I needed her she always got back to me immediately. Any question I had she either answered herself or got me the answer right away. I can't say enough about her work ethic and her commitment to the real estate process."
Kevin D. - trulia
Send a Message: