Salvage Yard Georgetown, DE : Donovan Salvage Works Inc.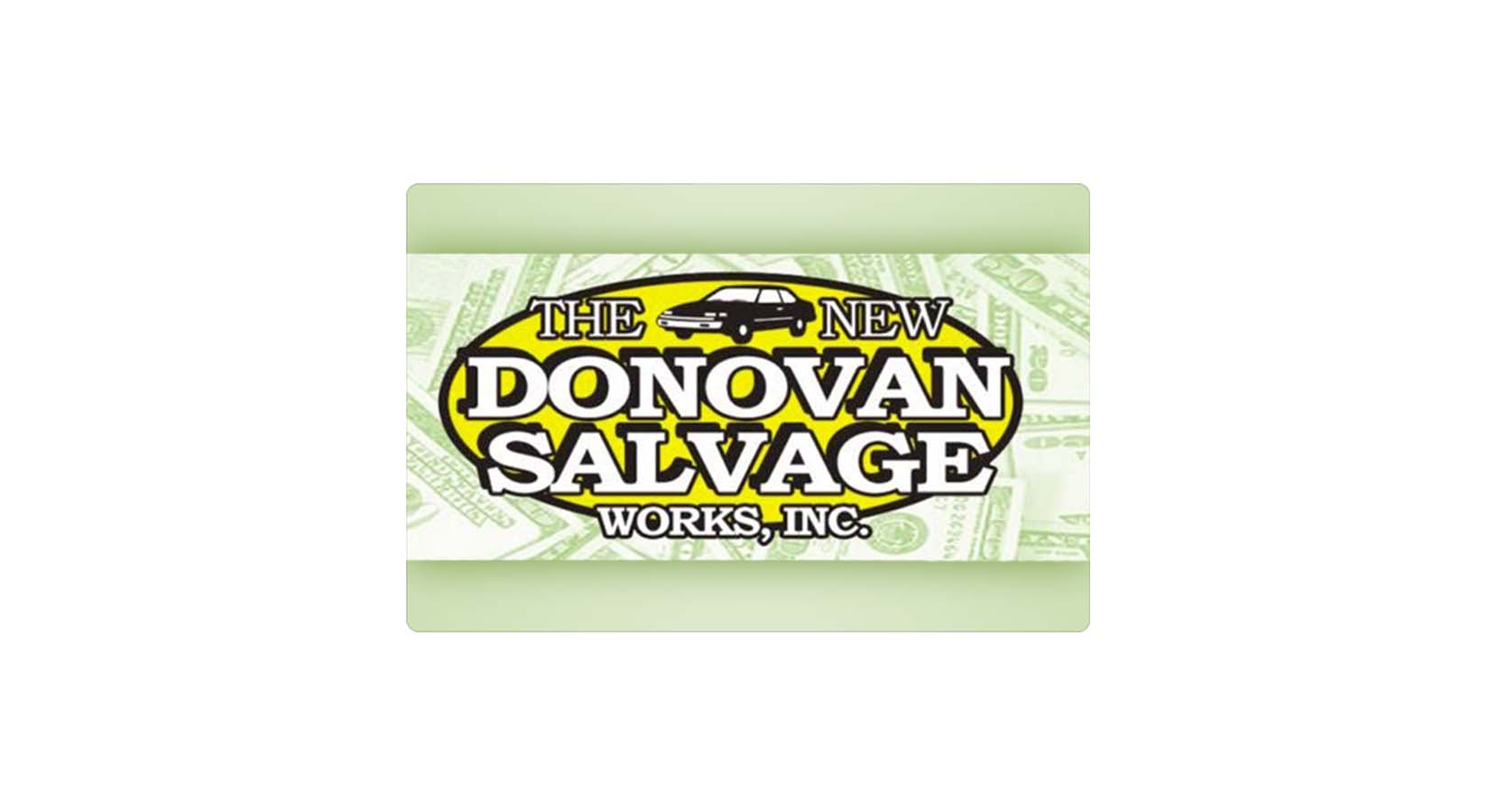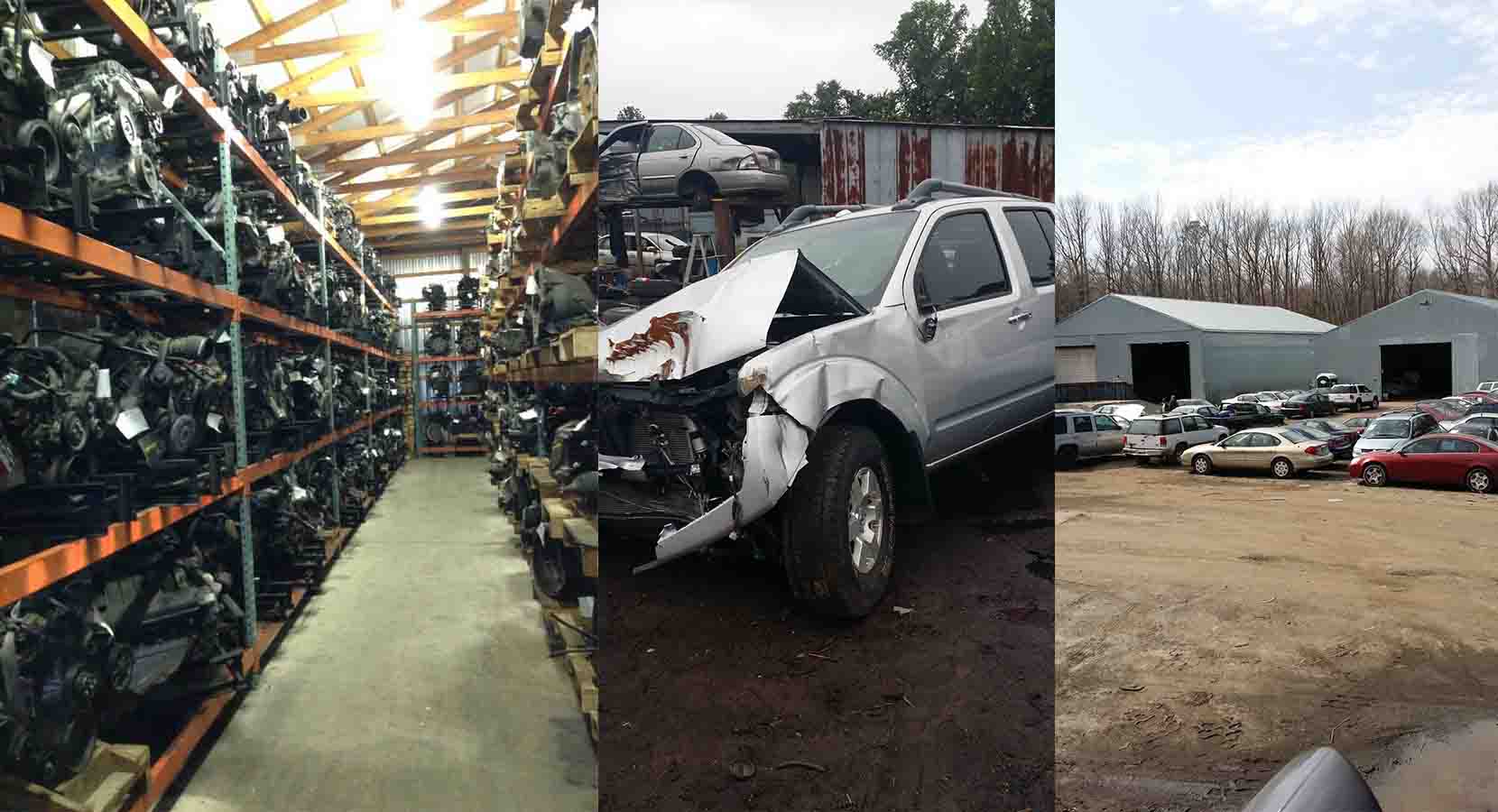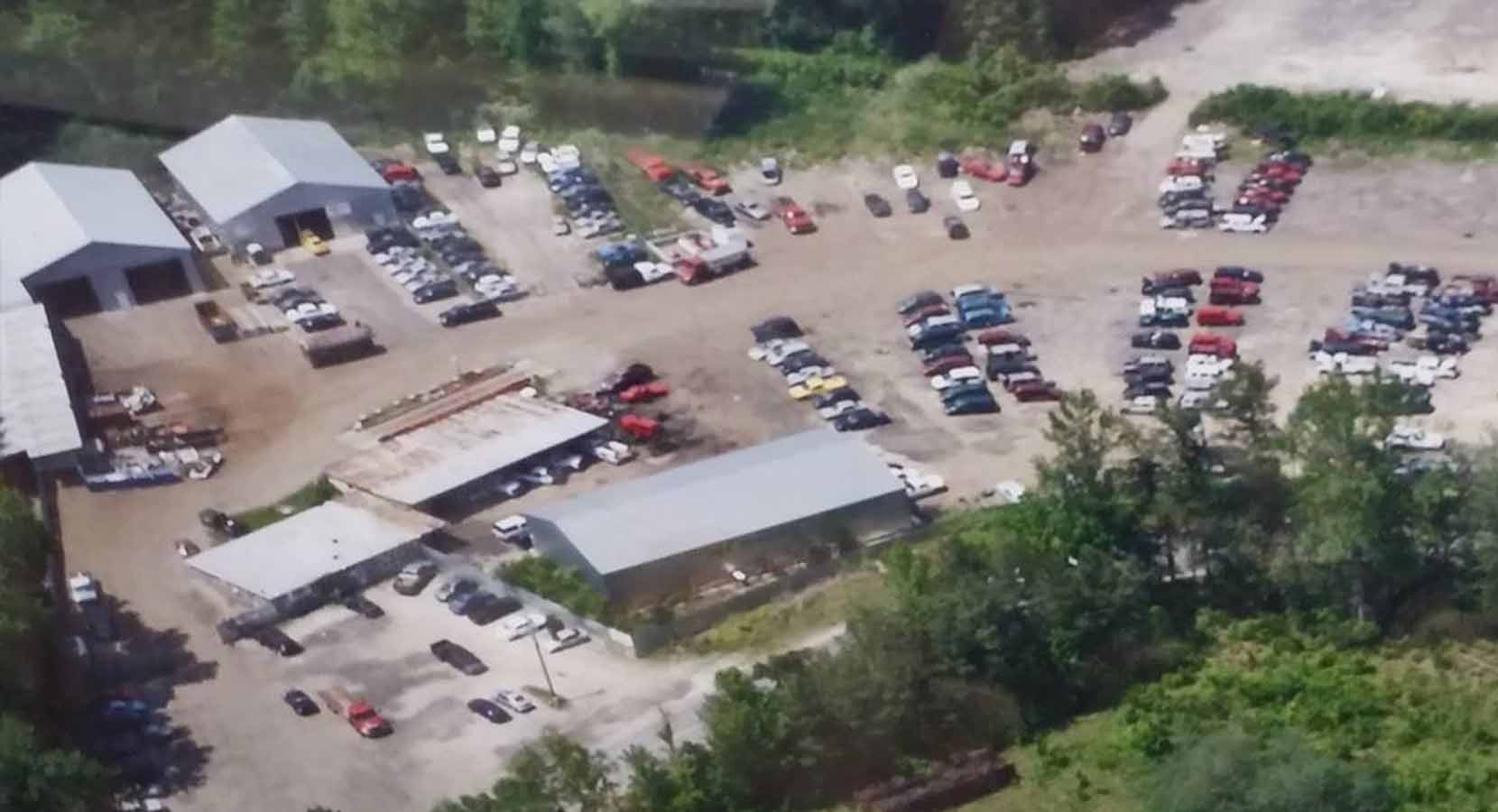 20262 Donovans Rd.

, Georgetown,

Delaware

19947
At Donovan Salvage Works, scrap metal is our business. As a salvage yard located in Georgetown, DE we purchase, process and market recyclable commodities, enabling our customers to focus on their core business. We purchase scrap metal directly from the general public and commercial and industrial operators. Many of our regular customers include contractors from job sites, homeowners clearing out the garage or basement and small businesses. We offer the best price on the many items we accept including aluminum cans, copper wire, brass, aluminum siding/gutters and steel.
To make it more convenient for larger loads, we offer Roll-Off Container service. We deliver the container to your location, you fill up, and we will pick up and cart the container away.
If you've got a pickup load you're ready to drop off, we're here to help with convenient hours and competitive rates. We are in full compliance with the latest changes to state and local regulations for the proper disposal of all scrap metal recycling.
We pride ourselves on treating you with the professionalism and friendliness you deserve while providing you with the best value for your scrap metal.
We also have a wide variety of used cars and trucks AND we sell used car and truck parts. Our used cars and trucks inventory includes all makes and models. No credit needed, no interest. Cars starting at $500 down – payments starting at $50 per week. Visit our location and view our inventory at 20262 Donovans Road, Georgetown, DE.
Please call us for more information at 302-856-9501 or toll-free at 800-566-3828.
Monday 08:00 AM - 04:45 AM
Tuesday 08:00 AM - 04:45 AM
Wednesday 08:00 AM - 04:45 AM
Thursday 08:00 AM - 04:45 AM
Friday 08:00 AM - 04:45 AM
Saturday 08:00 AM - 02:45 PM
Sunday Closed
Send a Message: