Pet Store Northvale, NJ : Donna's Pet Depot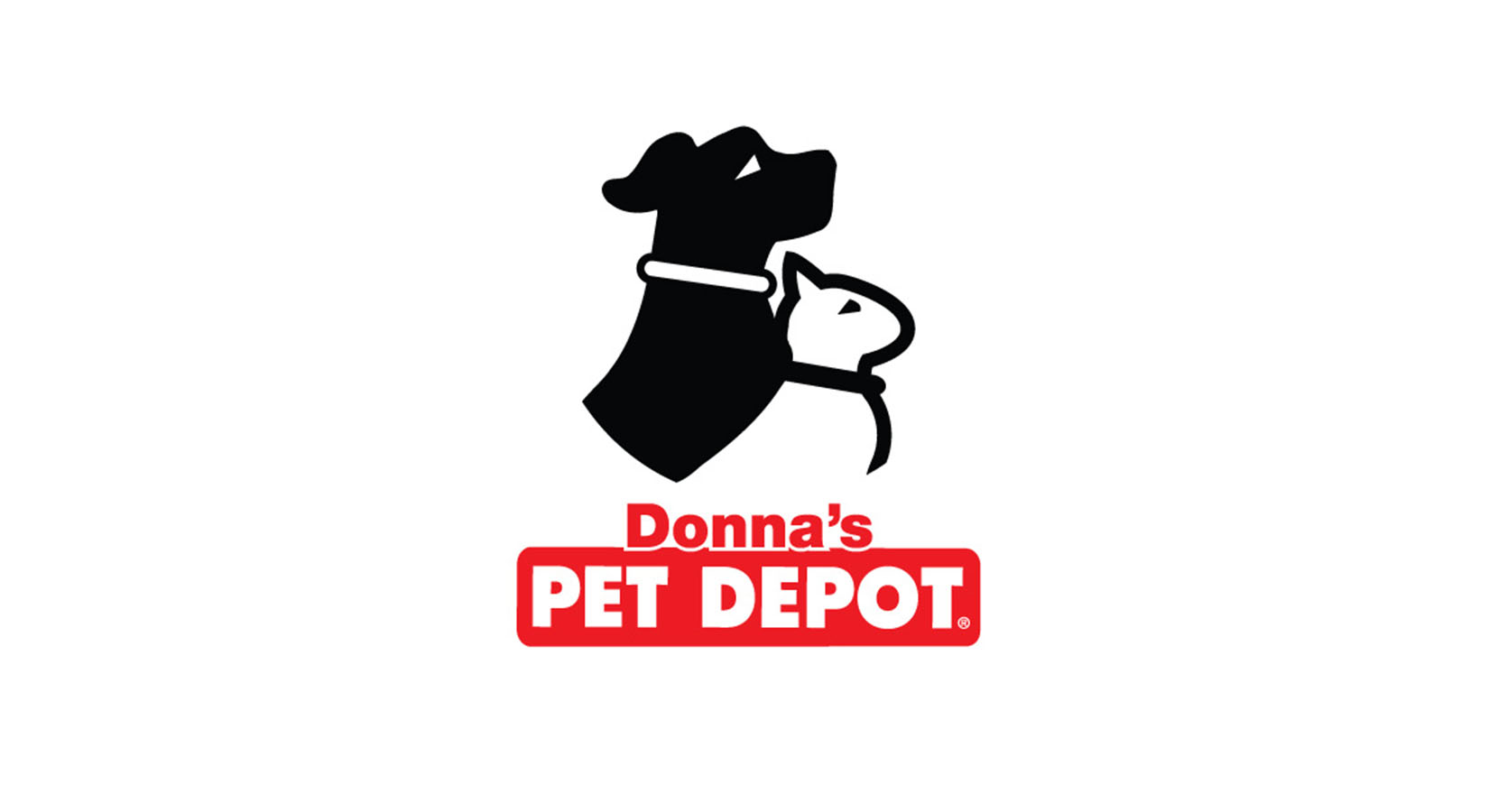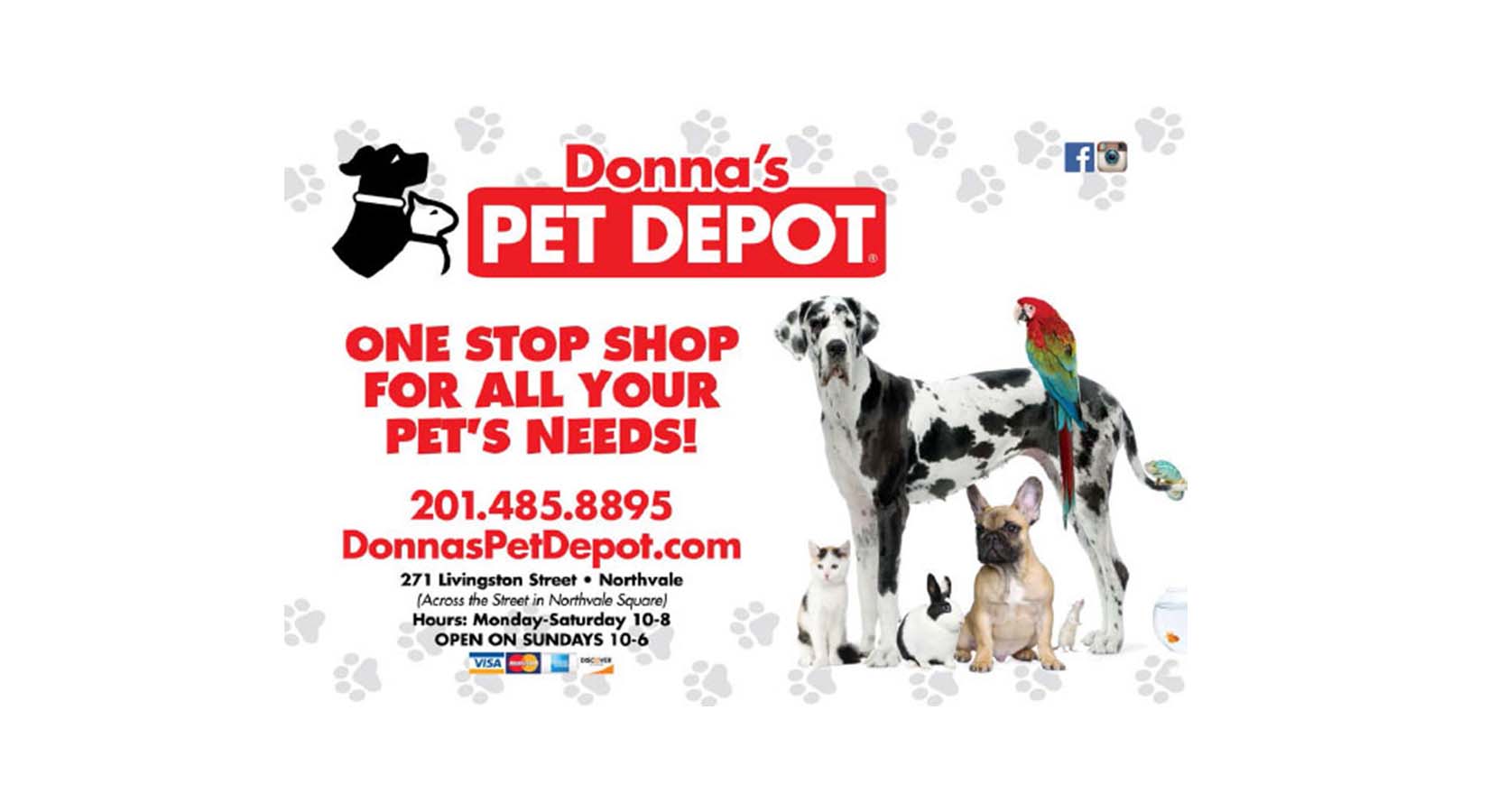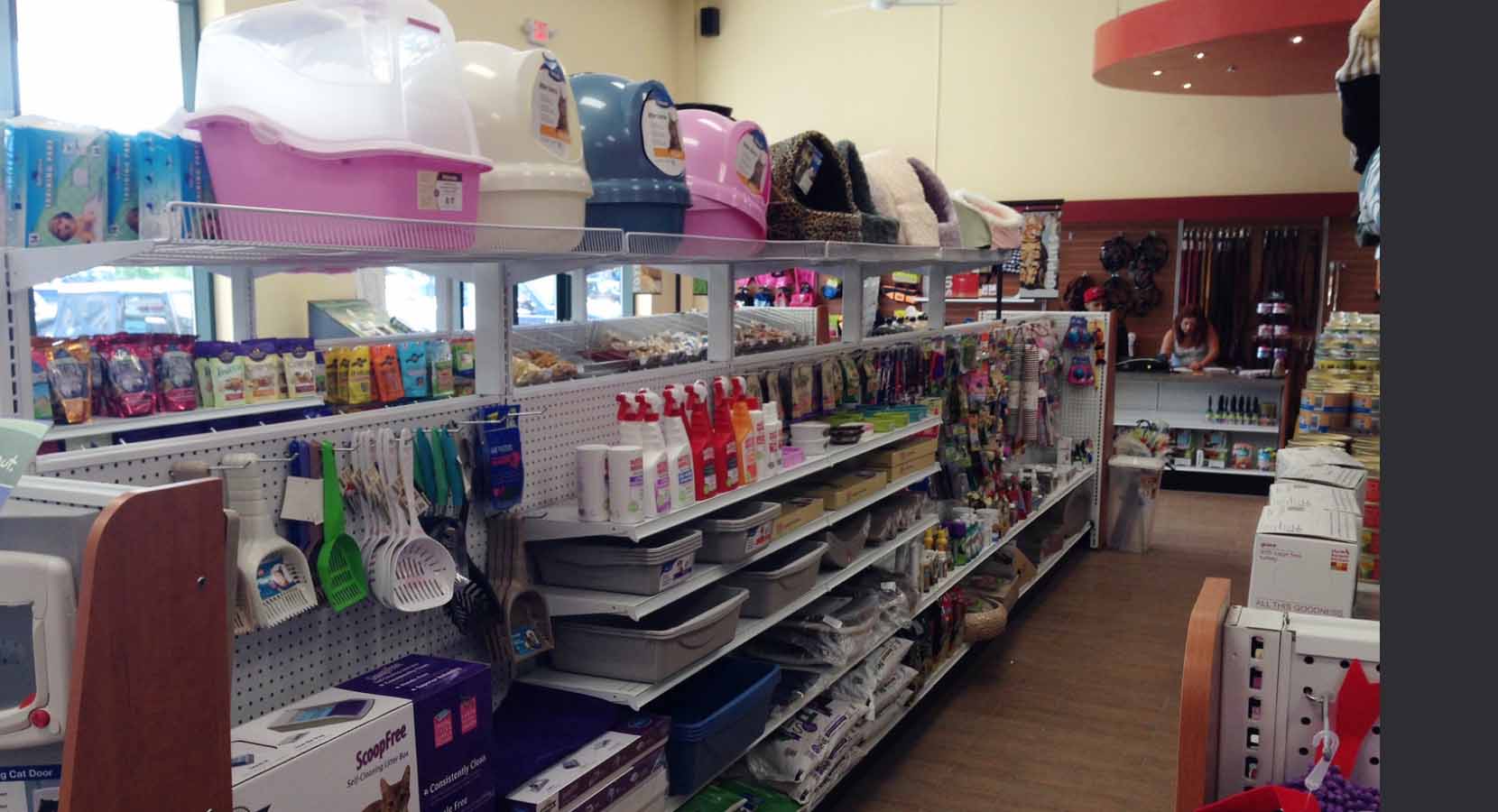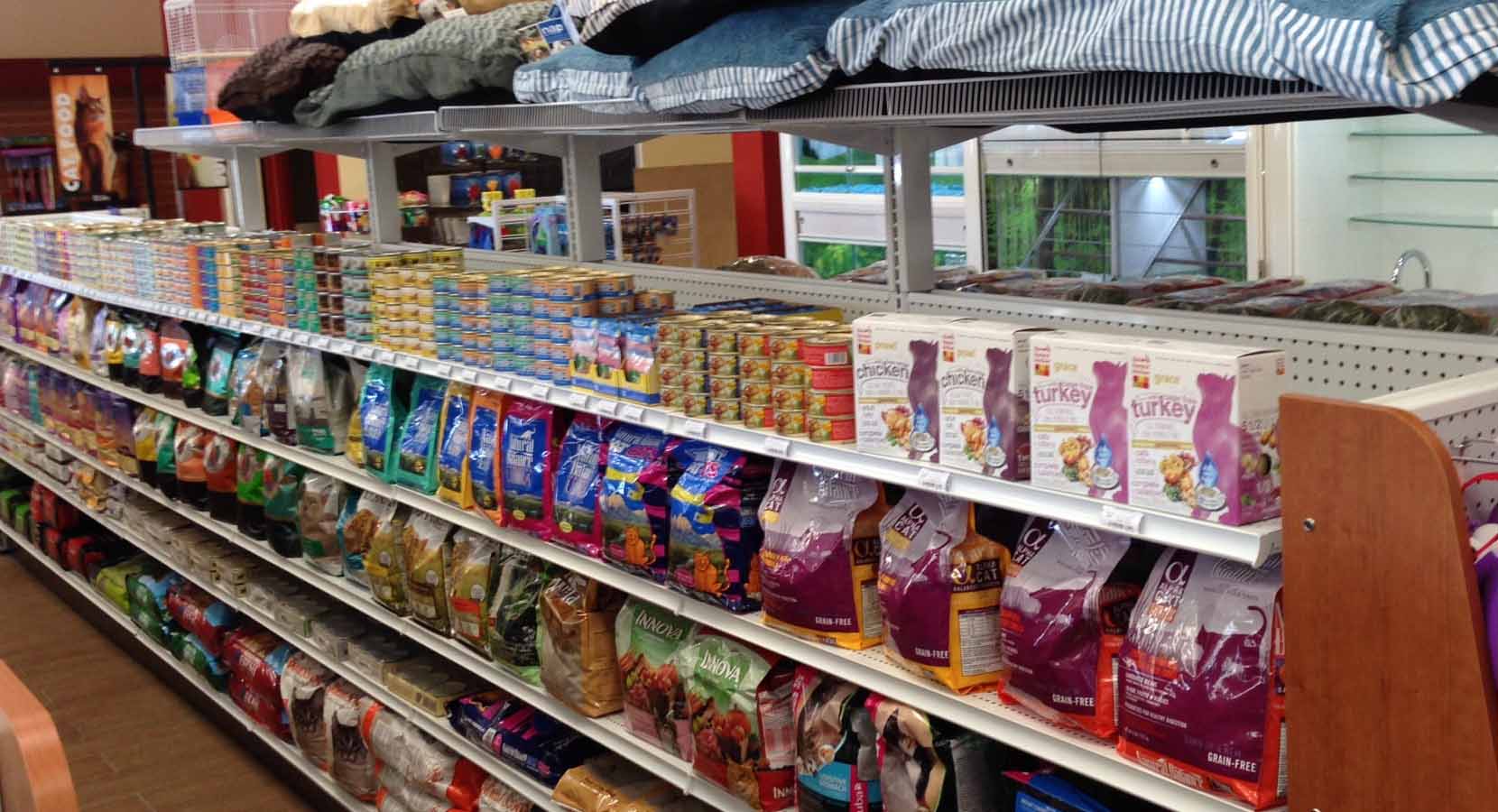 271 Livingston St.

, Northvale,

New Jersey

07647
Donna's PET DEPOT® provides premium, all natural, and holistic brands of pet foods, as well as fresh, frozen and raw pet diets. We also stock a huge selection of supplies and remedies for all your furry and feathered friends, along with reptile and fish supplies too. We offer expert grooming services to help keep your fur balls looking swanky. We offer an endless variety of treats, biscuits, chews and toys plus an awesome selection of gourmet bakery treats. If we don't have it we can get it for you… All you have to do is ask one of our team members. We're here to help!
Everyone at Donna's PET DEPOT® - Pet Store Northvale, NJ is excited to help you to provide everything you need to help your pets live long, healthy and happy lives! We can't wait to welcome you and your pets to our store and we hope to see you soon!
GROOMING Northvale
Donna's PET DEPOT offers expert grooming for your pets. Our grooming salon is ready for any pet that walks in! Let our experts recommend the right care for your pet.
DOGGIE TUNEUP
Donna's PET DEPOT offers a doggie tuneup to get your dog in tip-top shape. We use a 7 point service to make sure your pup is healthy.
PET ADOPTIONS Northvale
Donna's PET DEPOT works with a local pet organization to help find pets a loving home.
View our adoptions page
For more information, please call us at 201-485-8895 or submit the form below and we will contact you shortly.
Monday 10:00 AM - 08:00 AM
Tuesday 10:00 AM - 08:00 AM
Wednesday 10:00 AM - 08:00 AM
Thursday 10:00 AM - 08:00 AM
Friday 10:00 AM - 08:00 AM
Saturday 10:00 AM - 08:00 AM
Sunday 10:00 AM - 06:00 AM
Send a Message: