Orthodontist Jackson, NJ : Safer Orthodontics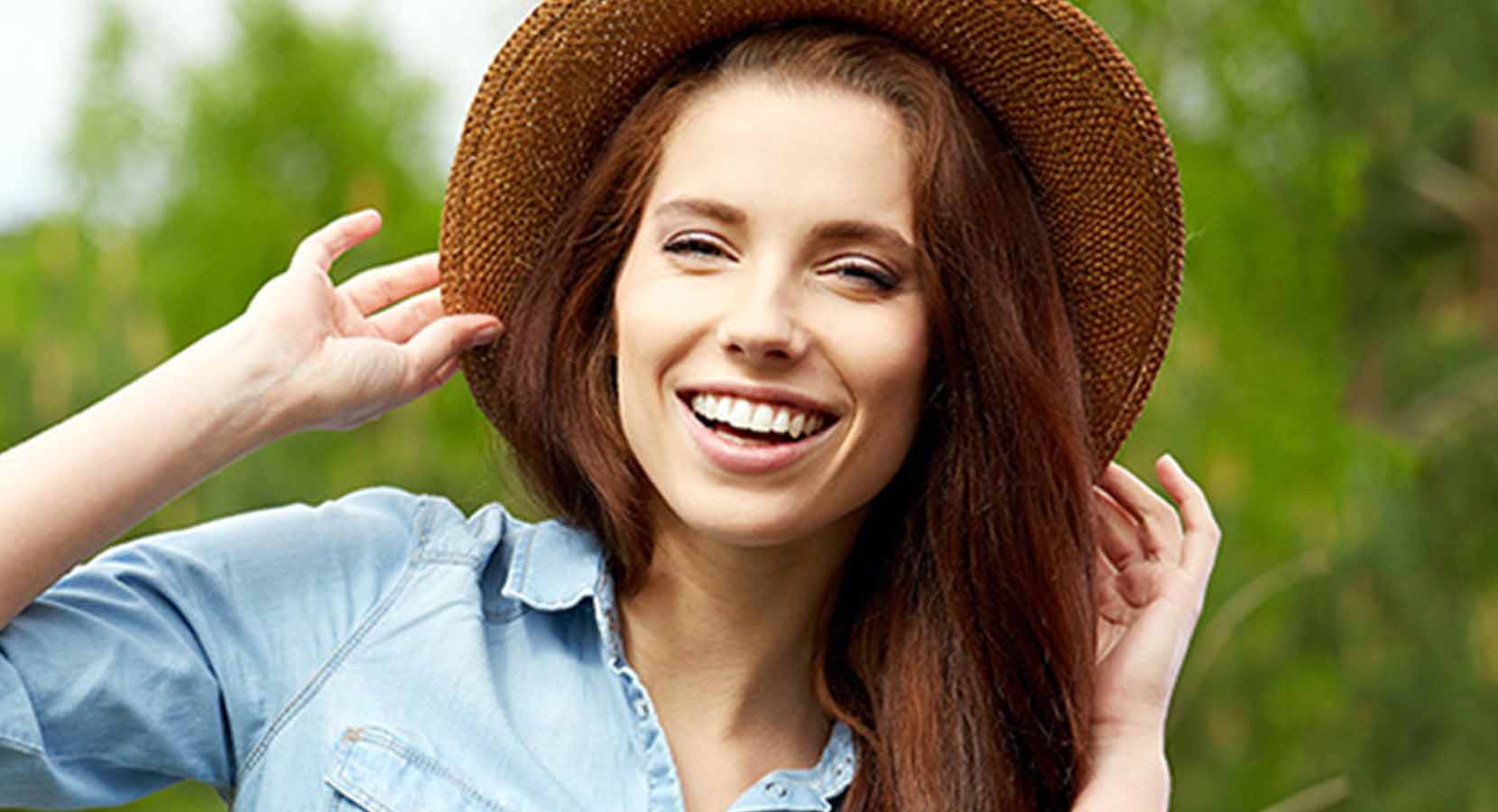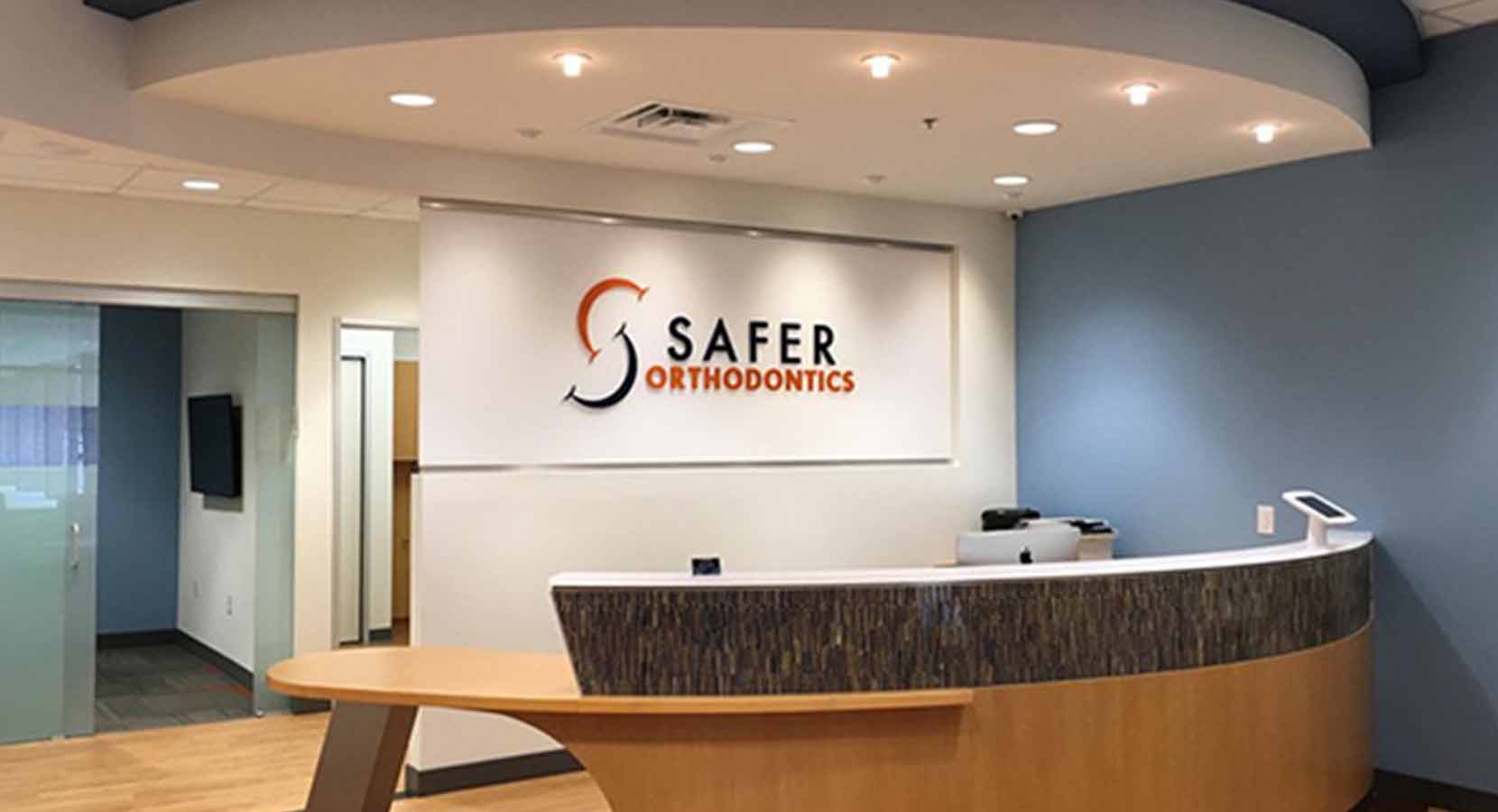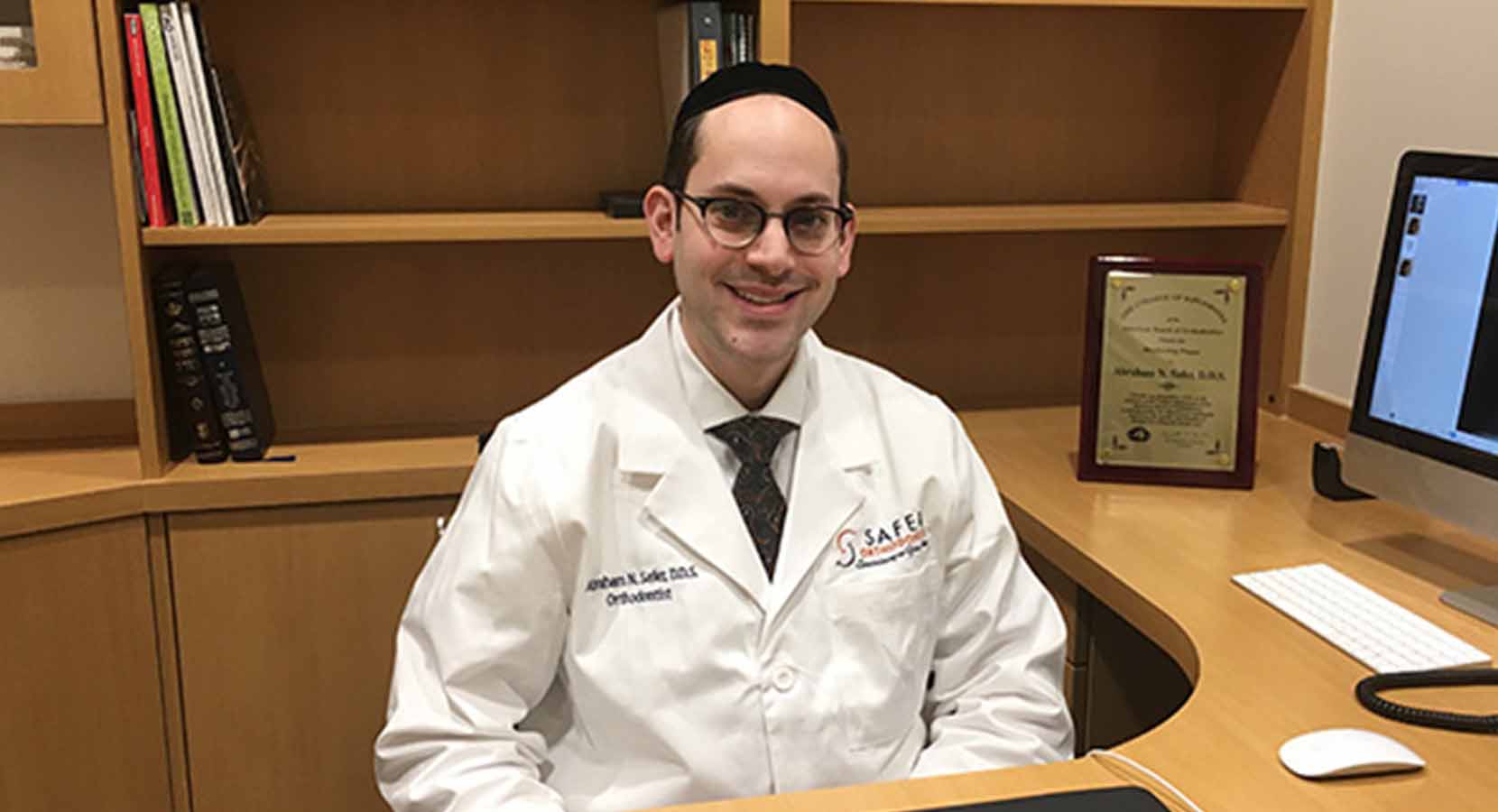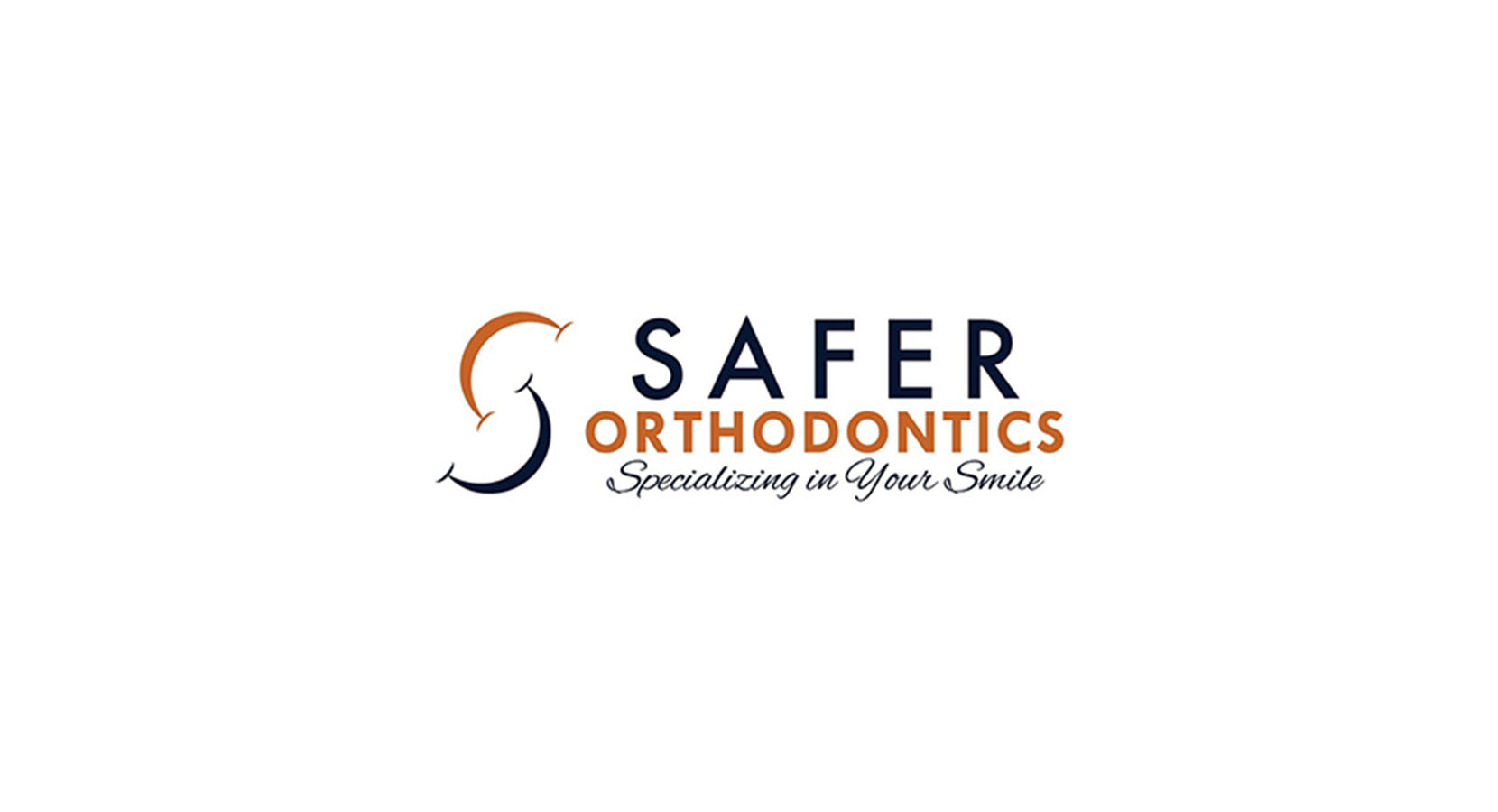 2080 West County Line Road, Jackson

, Jackson,

New Jersey

08527
Your desire to have a beautiful smile means a lot to us! Conveniently located in suburban Jackson, NJ, Dr. Abraham Safer, a board certified orthodontist, and our team at Safer Orthodontics are proud to be serving the Ocean and Monmouth communities of Jackson, Howell, Lakewood, Toms River, Brick and beyond. We are dedicated to providing you with more than just quality braces; we want to give you something to smile about! You'll feel the difference the moment you step through our doors!
Traditional – or metal – braces are the most common type of braces that you may be familiar with. There are many types of traditional braces, some of which are accompanied by colored ties to hold the wire in place and can be changed at each visit.
At Safer Orthodontics, we use only high quality materials to aid in the best possible treatment outcome.
Let us welcome you to the Safer Orthodontics family!
Please contact our office at 732-226-6800 to schedule a consultation today!
Monday Closed
Tuesday Closed
Wednesday 10:00 AM - 06:00 PM
Thursday 11:00 AM - 07:00 PM
Friday 10:00 AM - 02:00 PM
Saturday Closed
Sunday 11:00 AM - 03:00 PM
Send a Message: