Math Tutor Plainview, NY: Mathnasium of Plainview Hicksville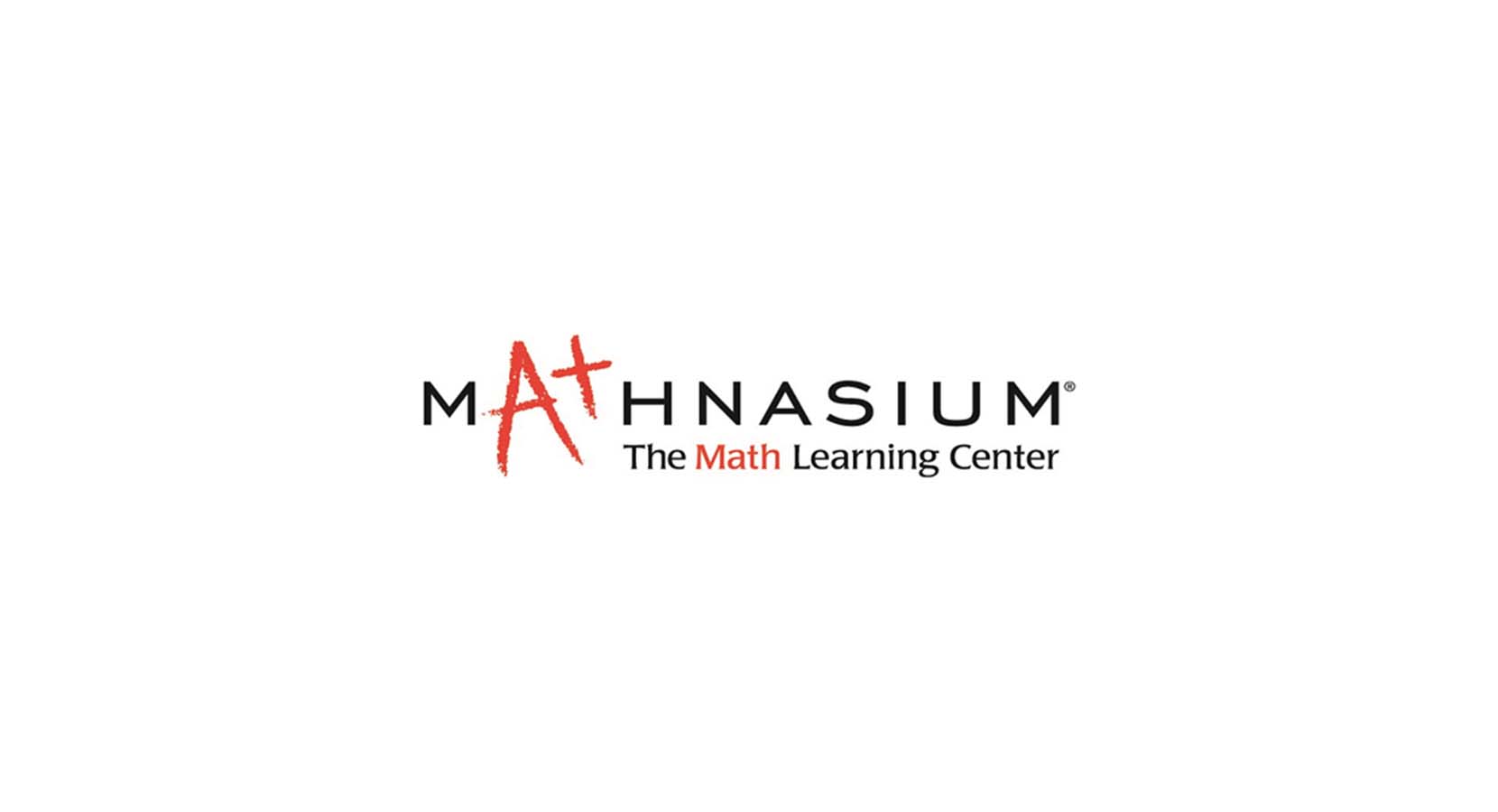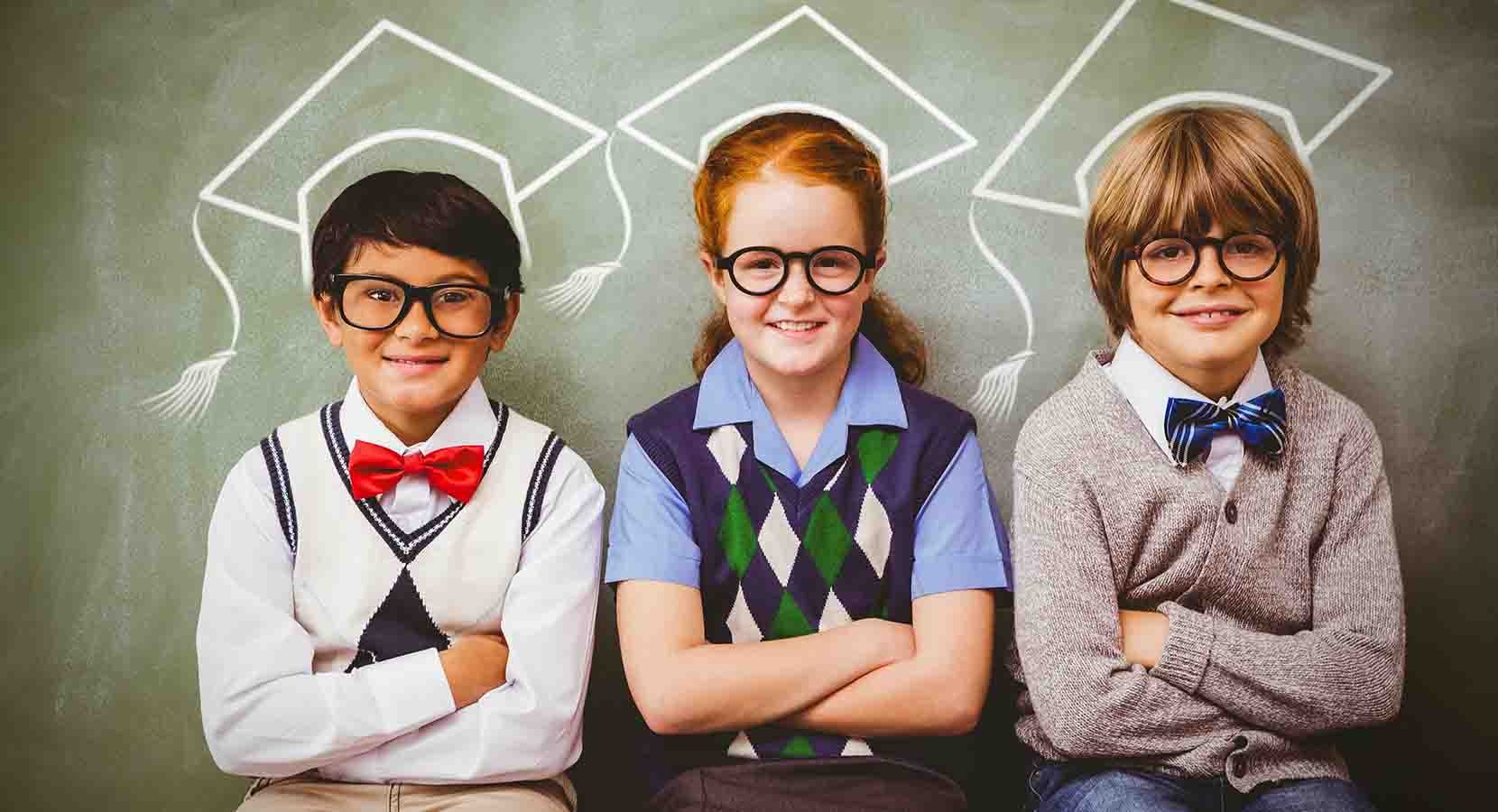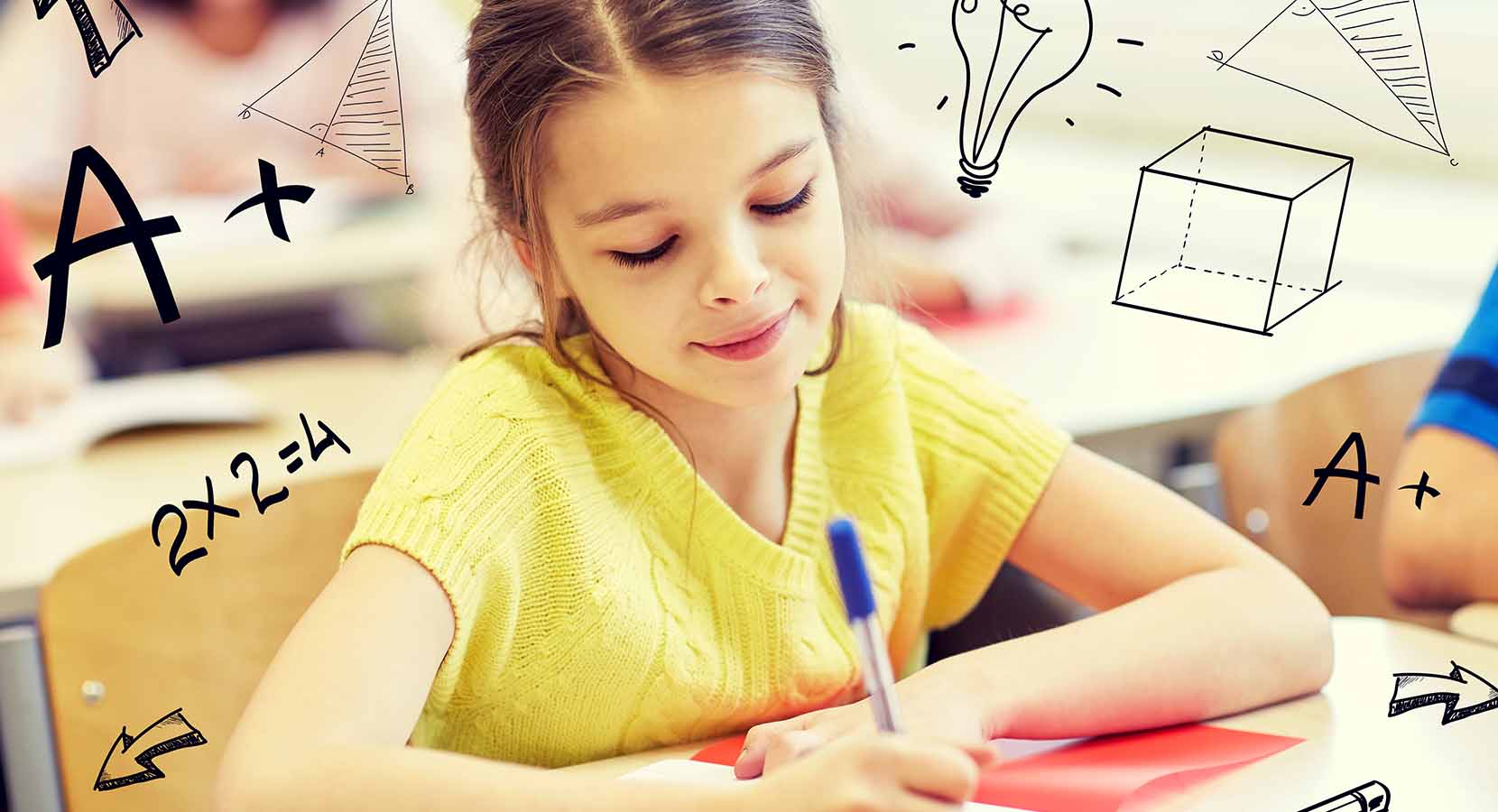 661 Old Country Rd

, Plainview,

New York

11803
Math Tutor Plainview, NY
At Mathnasium of Plainview Hicksville, we help kids in grades 1st - 12th understand math by teaching the way that makes sense to them.
When math makes sense, kids leap way ahead – whether they started out far behind or already ahead in math. Our formula for teaching kids math, the Mathnasium Method™ has transformed the way kids learn math for over a decade across 600+ centers in the US and Canada:
• We know how to teach your child math.
• We pinpoint your child's learning needs, meet them where they are, and take them where they need to go.
• We will help your child overcome homework frustration.
We offer a variety of programs that help our students see measurable changes in attitude, confidence, and school progress.
Call now at 516-881-7997 to learn more about how 'We make math make sense' or fill out the form below and we will get back to you shortly.
Monday 03:30 PM - 07:30 PM
Tuesday 03:30 PM - 07:30 PM
Wednesday 03:30 PM - 07:30 PM
Thursday 03:30 PM - 07:30 PM
Friday Closed
Saturday 11:00 AM - 02:00 PM
Sunday Closed
Send a Message: