Home Health Care River Vale, NJ : ElderCare Consulting II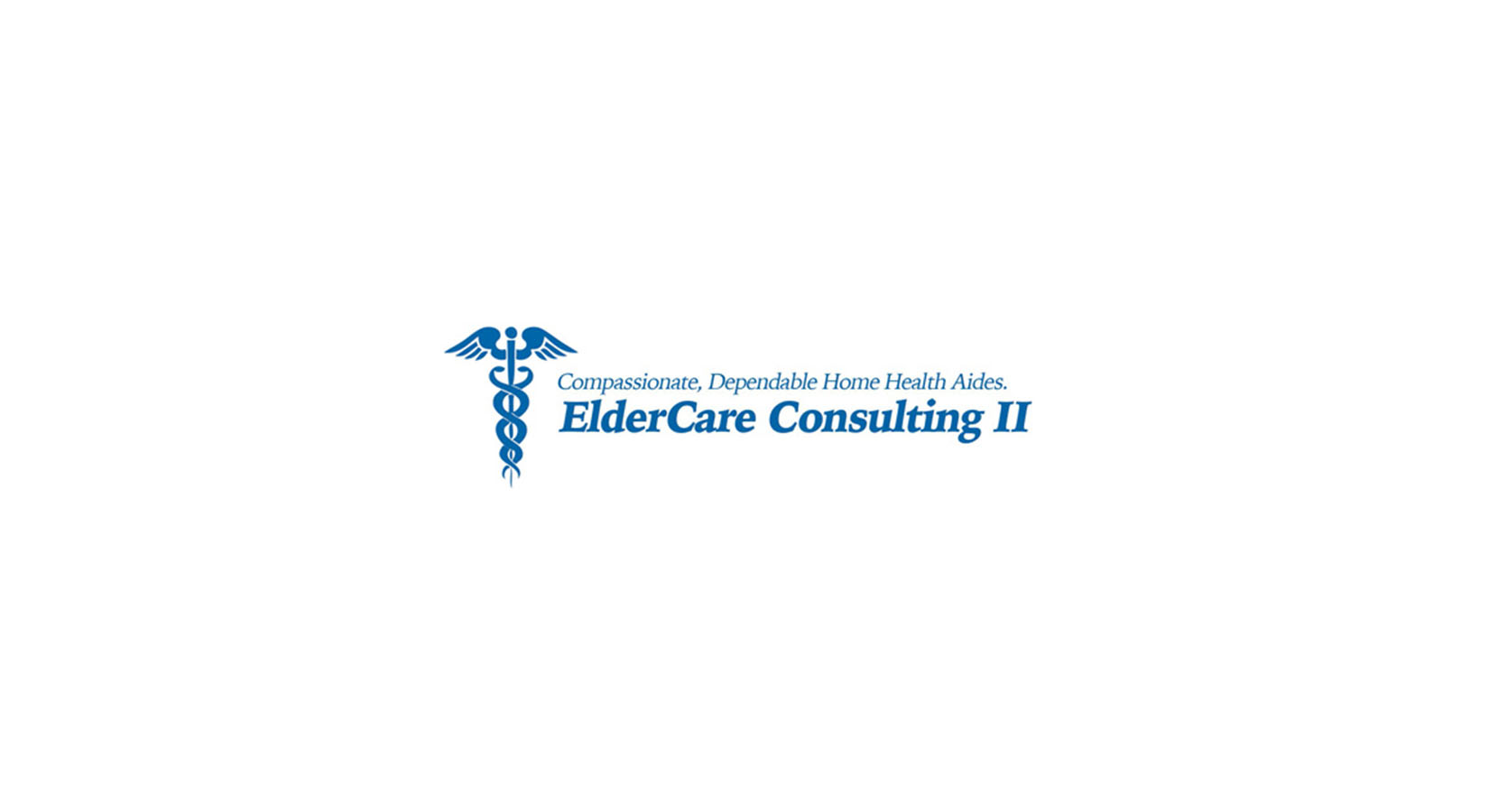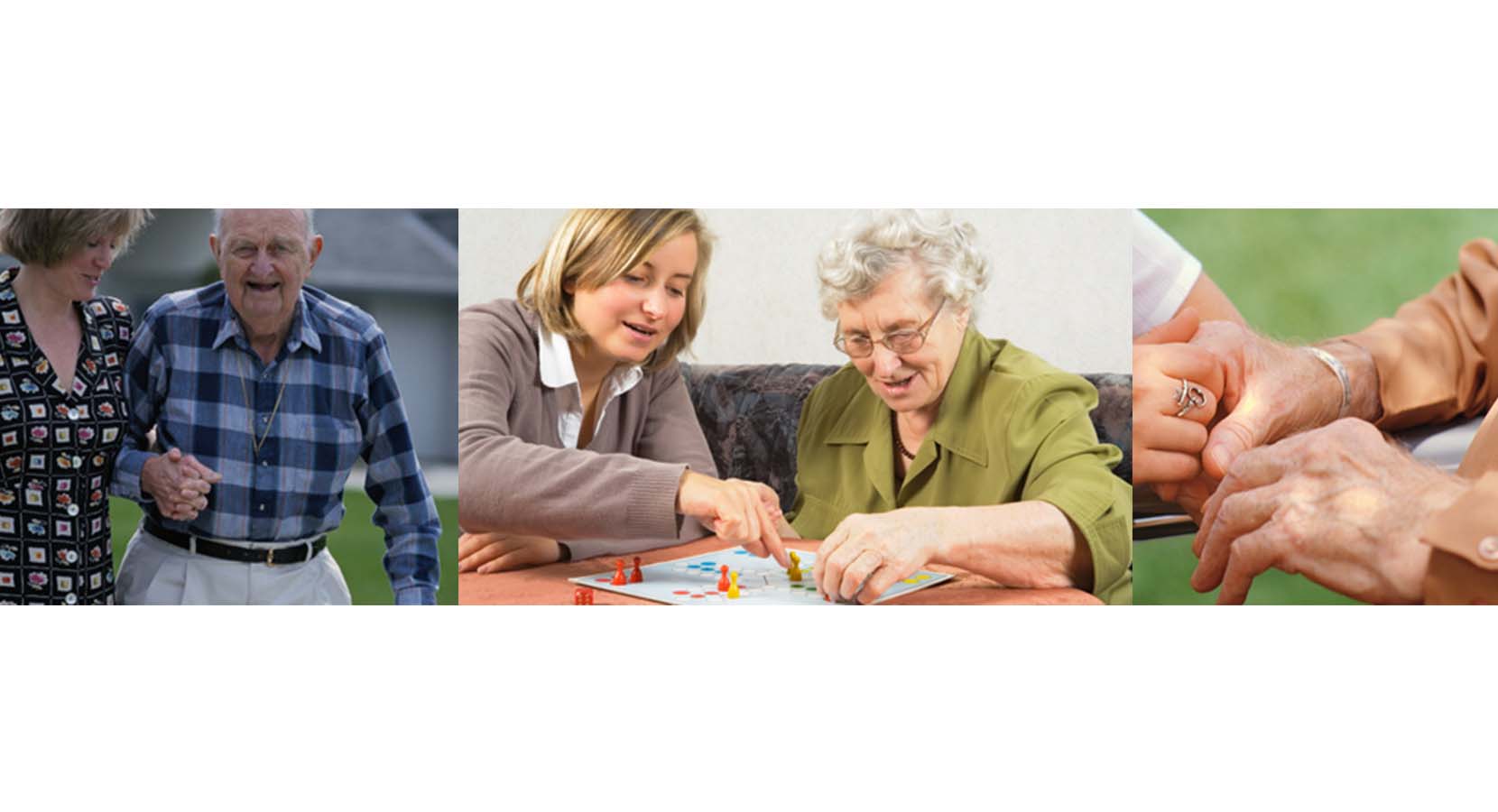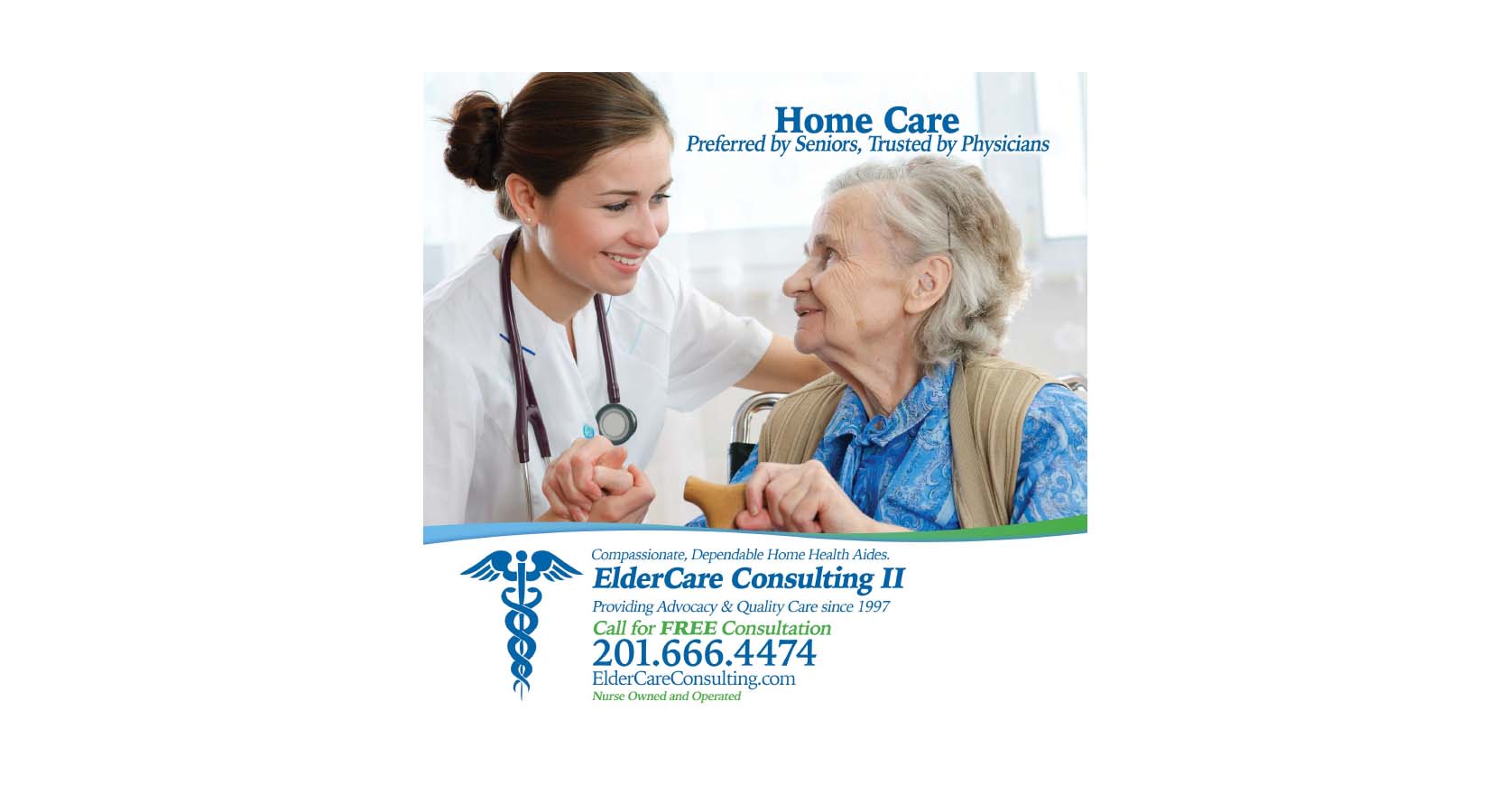 677 Westwood Ave.

, River Vale,

New Jersey

07675
Since 1997, our team has been providing Home Health Care, guidance and support to seniors, families, and friends who need help in assuring quality care for loved ones. Our geriatric care managers are professional registered nurses who specialize in assisting older adults and their families in achieving the highest quality of life possible given their circumstances.
Our personalized and compassionate service focuses on the individual's needs and wants. We work in conjunction with our clients' physicians, and our assessments address physical, social, psychological, and environmental needs.
Services
Initial and on-going assessments to determine needs, and identify problems or potential concerns.
Medication management.
Recommend, arrange for, and monitor home health aides & other in-home services.
Provide crisis intervention.
Act as a liaison to families and physicians, overseeing care and alerting significant others and physicians to problems.
Review medical, financial, and legal issues and offer referrals to geriatric specialists.
Offer recommendations to help conserve financial resources.
Provide education and advocacy.
Offer counseling and support for clients and their families.
Assist with placement into an assisted living facility or nursing home when necessary.
Act as an advocate for residents in nursing homes and assisted living facilities.
For more information, please call us at 201-666-4474 or fill out the form below and you will be contacted shortly.
Send a Message: