Electrician Jackson, NJ : Mr. ElectriComfort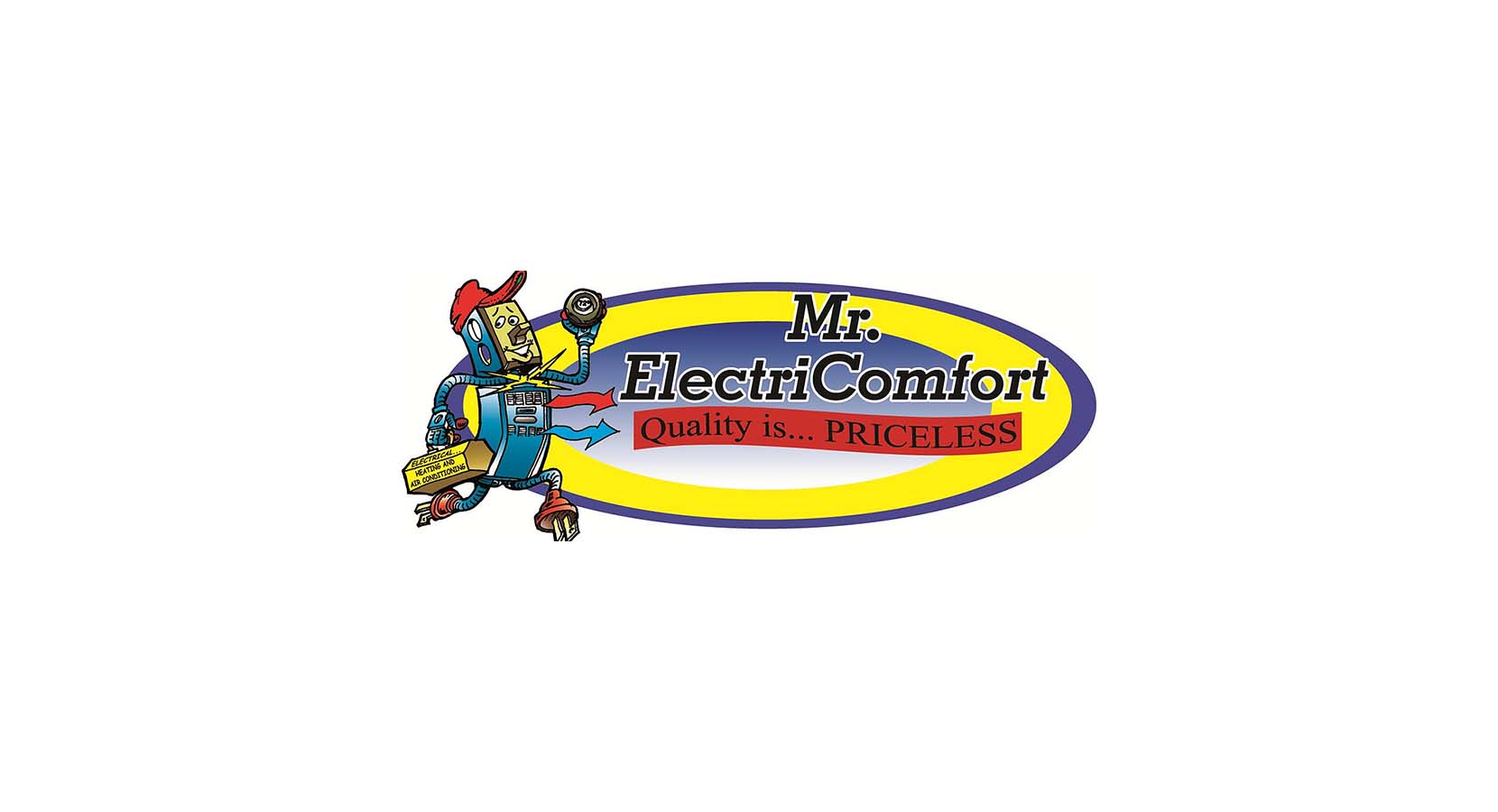 Jackson,

New Jersey

08527
Mr. ElectriComfort – Quality is...PRICELESS
Mr. ElectriComfort ab Electrician in Jackson, NJ is your single source for commercial HVAC, Refrigeration and Electrical needs, and more.
Commercial HVAC Jackson, NJ:
We offer complete service for rooftop package units, heat pumps, split systems plus more. Frequent leak checks is critical with the soaring cost of R-22 refrigerant. Our service technicians are fully trained to detect, fix and perform leak checks to help you protect your valuable investment in refrigerant. If you do not have a leak detection system installed, contact us for a quote today.
Refrigeration
We offer expert refrigeration equipment, parts and service for restaurants, supermarkets and warehousing. At Mr. ElectriComfort, our employees are highly trained and experienced to install and service commercial refrigeration systems and are on call 24 hours a day, 7 days a week to provide your company with emergency repairs.
Commercial Electric:
LED lights can save 30 to 60 percent on lighting energy and need to be replaced less frequently than traditional lighting. LED lighting in freezers, kitchens and supermarkets, for example, offer a brighter environment. Packaging and food colors are brighter and more attractive to customers. The service technicians at Mr. ElectriComfort can provide the service and maintenance you need for your LED lighting.
We understand your time is valuable and things happen unexpected, your service does not revolve around us it revolves around you and your customers, so we do it in a timely manner.
Electrical
HVACR
Plumbing
Refrigeration
Food Service & Kitchen Equipment
Ice Machines
PM Agreements
Generators and more...
Service Areas: New Jersey, Delaware, NYC ( 5 Boros), Eastern PA
Call Mr. ElectriComfort at 732-620-5096 or 1-888-777-8009 to discuss your electrical needs or submit the form below to be contacted shortly.
Send a Message: