Natural Stone Fabrication Danbury : Douro Granite & Marble LLC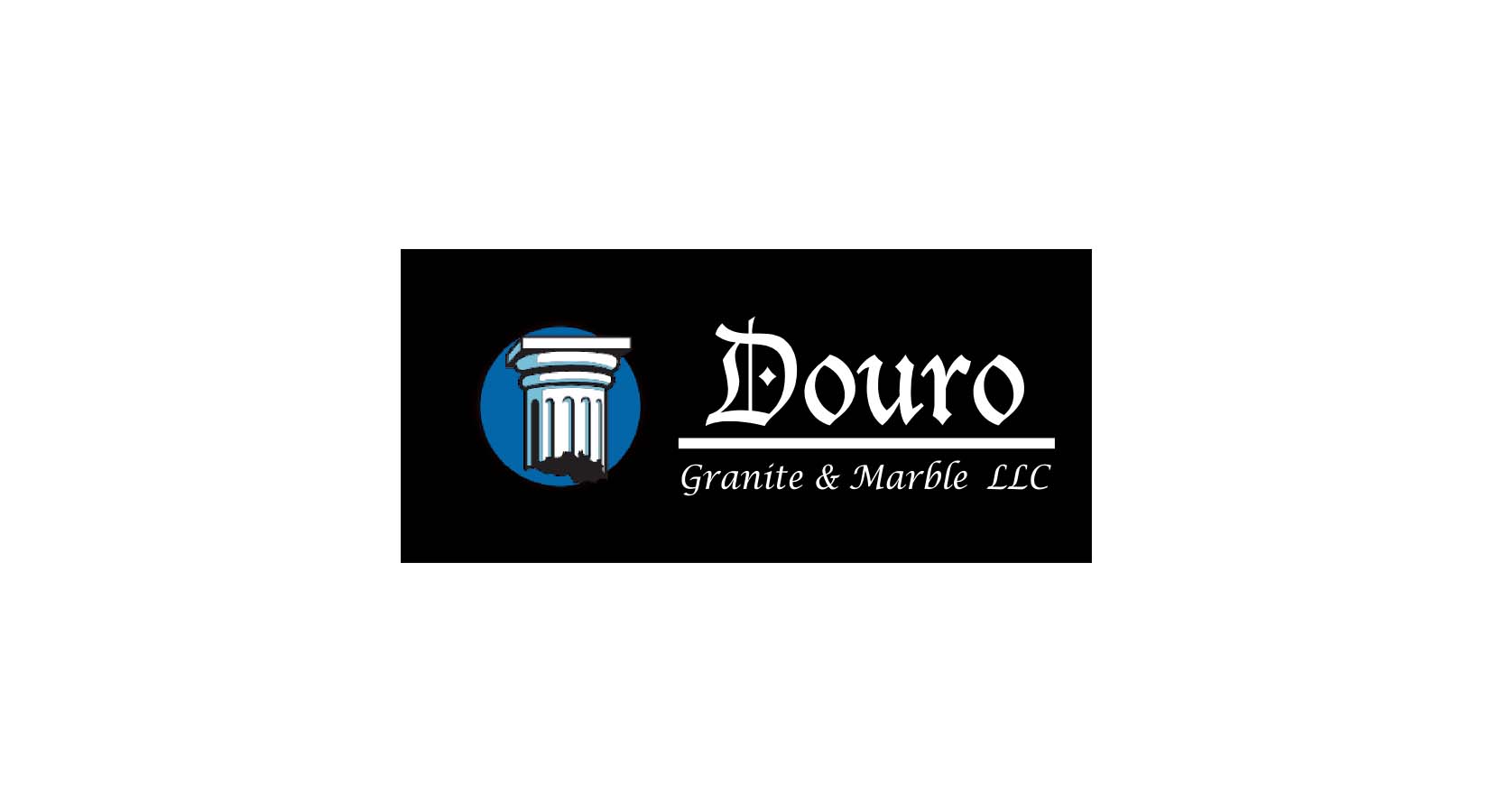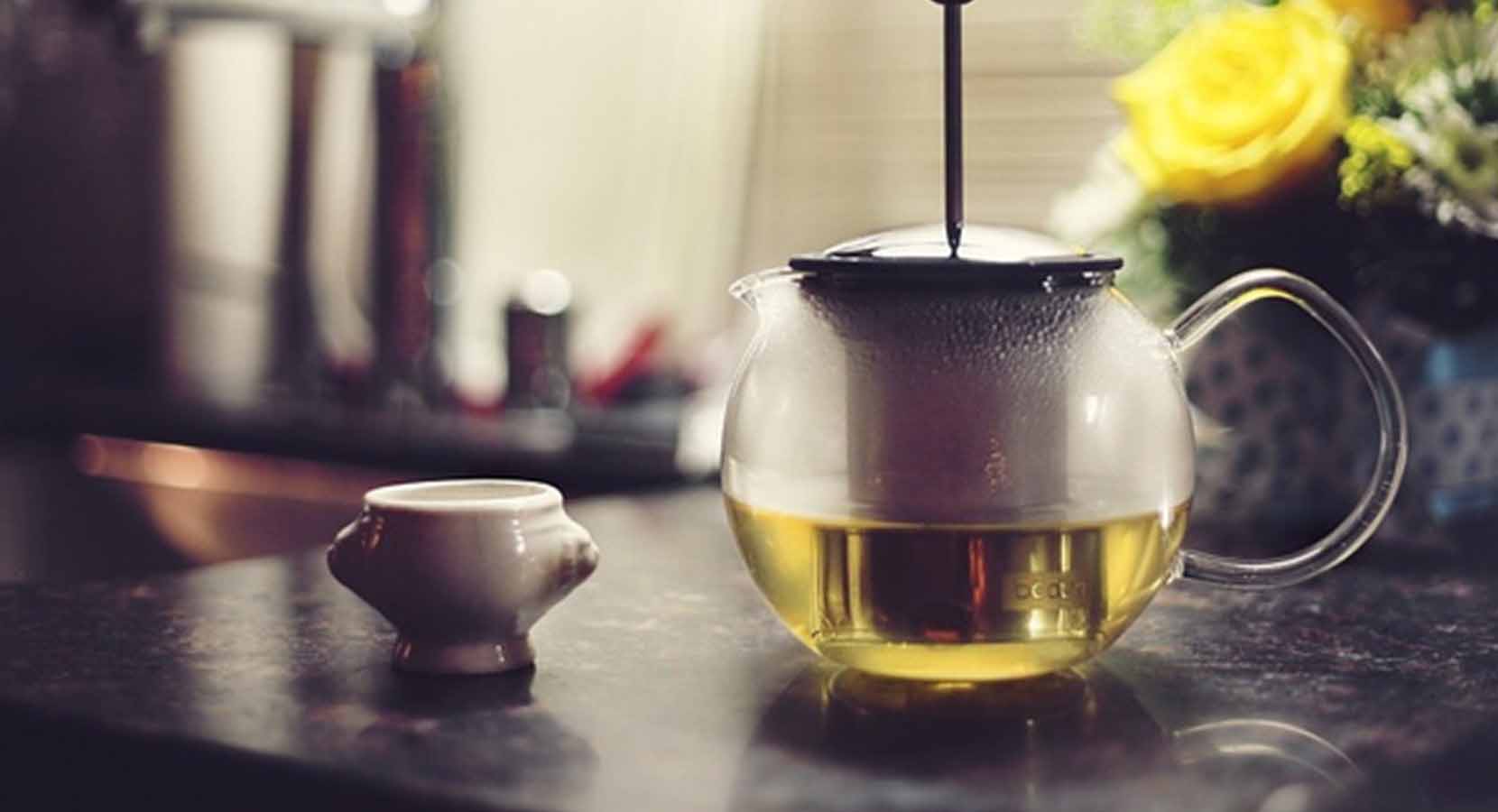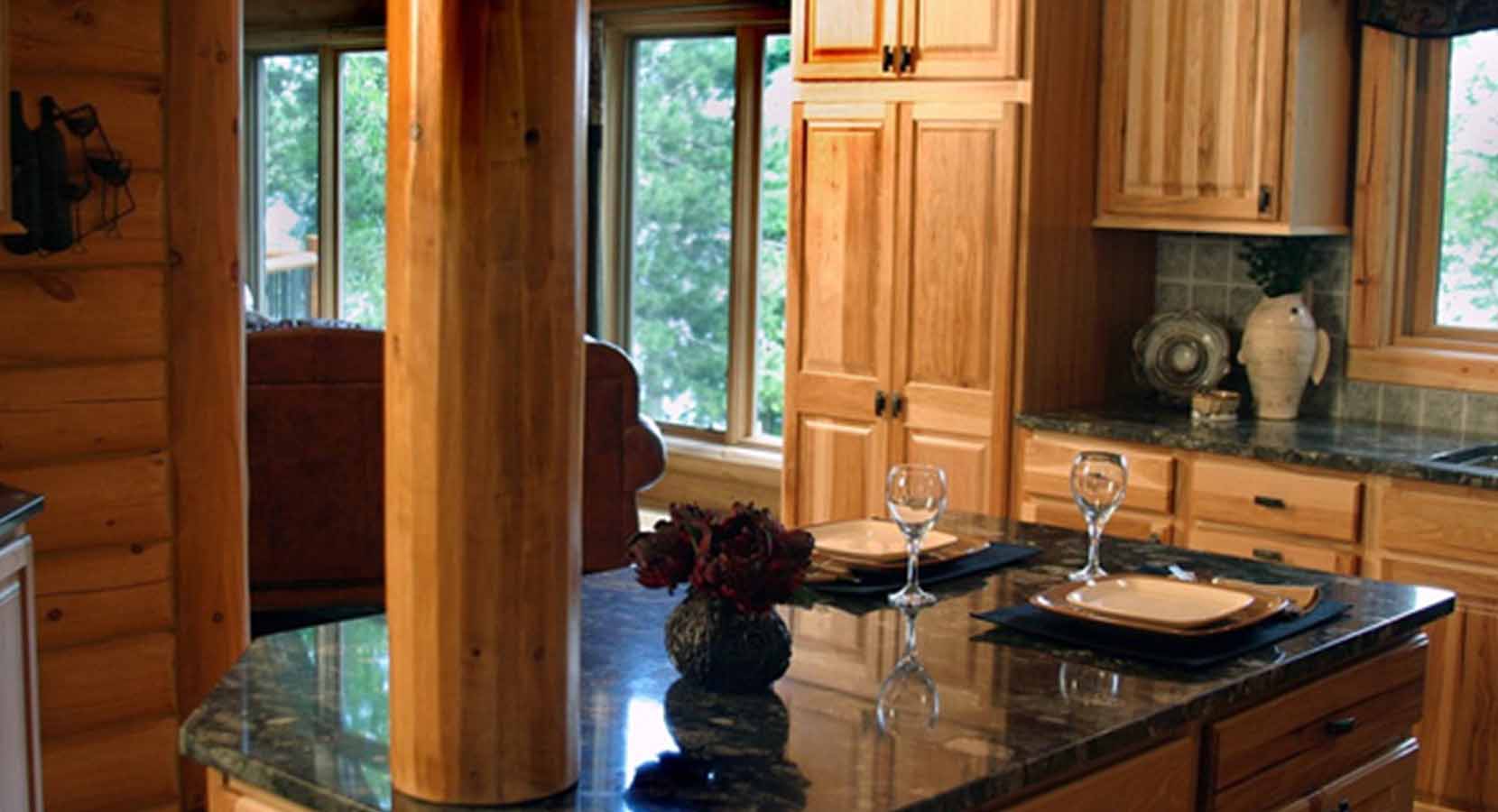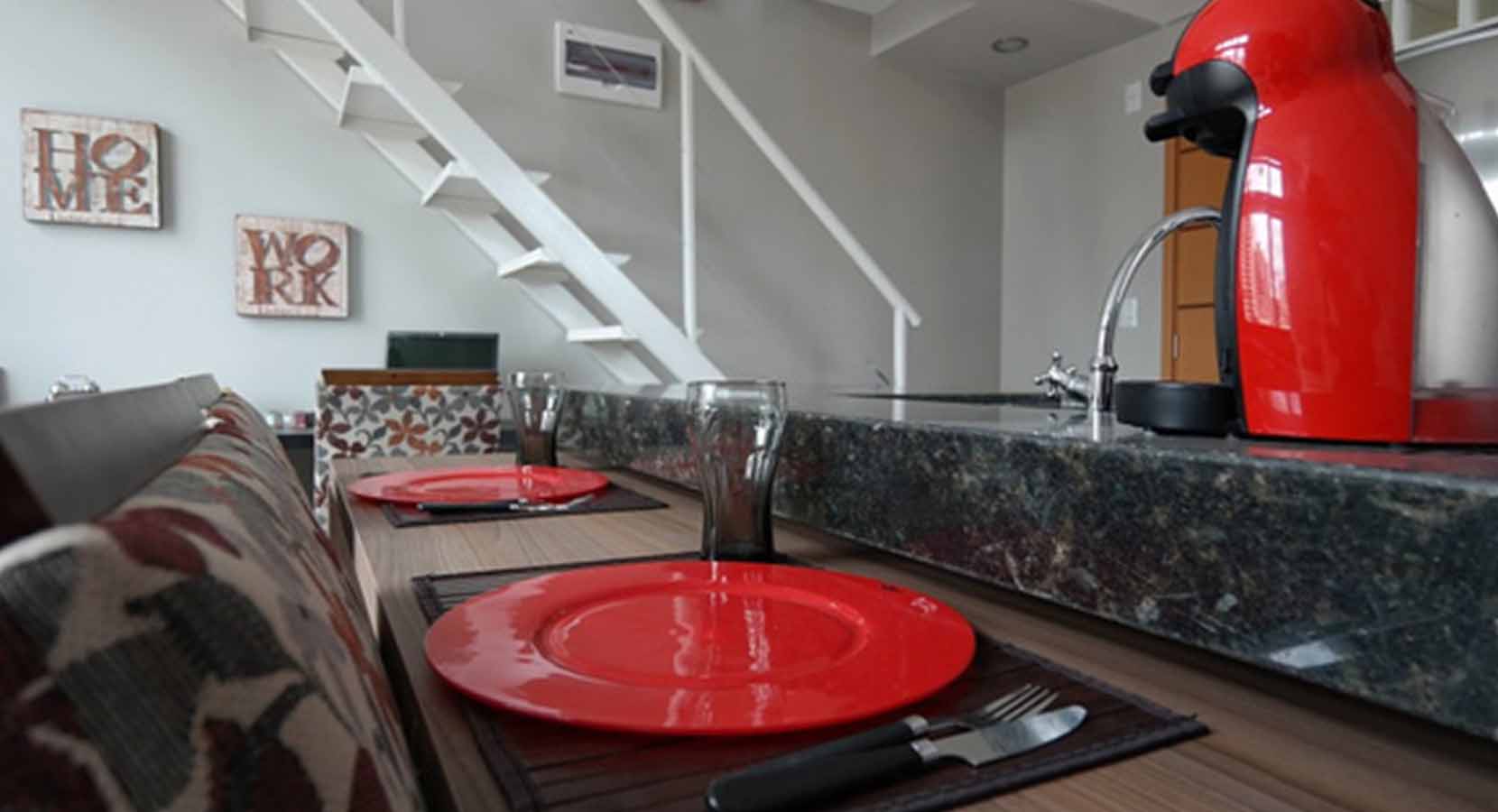 28 Federal Rd, Suite 2

, Danbury,

Connecticut

06810
Founded in 2001, Douro Granite & Marble LLC specializes in fabrication and installation of natural stone countertops. We have over 10 years of experience and offer state-of-the-art CNC capabilities combined with old world craftsmanship. Our quality products and dedication to customer satisfaction has set us apart from the competition.
Our mission is to provide our clients with the highest quality of workmanship, design and care. We offer custom countertop fabrication as well as a wide array of intricate stone and tile designs for any commercial or residential project you may have.
We carry a wide range of products related to natural and engineered stone. From kitchen countertops, though vanity tops, tub and fireplace surrounds. Our products are always fabricated with the upmost precision and quality.
What sets Douro Granite apart from other fabricators besides the quality of our work is the level of personal attention we bring to each and every job and client. When you choose Douro Granite & Marble LLC to handle your fabrication and installation, you get a team of professionals with one goal in mind: your satisfaction. To that end, we've implemented a state-of-the-art customer service management system to ensure that no detail is overlooked and that all your inquiries are handled promptly and effectively.
To further solidify our distinction as an industry leader, Douro Granite is proud to introduce our newest innovation and product line, DouroCrete. To learn more about concrete please visit us at www.dourocrete.com
Please feel free to visit our showroom located at 9 Francis J.Clarke Circle, Bethel, CT to see our fine selection of porcelain, ceramic, glass, mosaics, and natural stone tiles. We are open 9am to 5pm Monday through Friday and 10am to 3pm on Saturdays. No appointment necessary.
For more information, please call us at 203-792-0800 or submit the form below and we will contact you shortly.
Monday 09:00 AM - 05:00 PM
Tuesday 09:00 AM - 05:00 PM
Wednesday 09:00 AM - 05:00 PM
Thursday 09:00 AM - 05:00 PM
Friday 09:00 AM - 05:00 PM
Saturday 10:00 AM - 03:00 PM
Sunday Closed
Send a Message: