Chiropractor Toms River, NJ : Maximum Wellness Rehabilitation LLC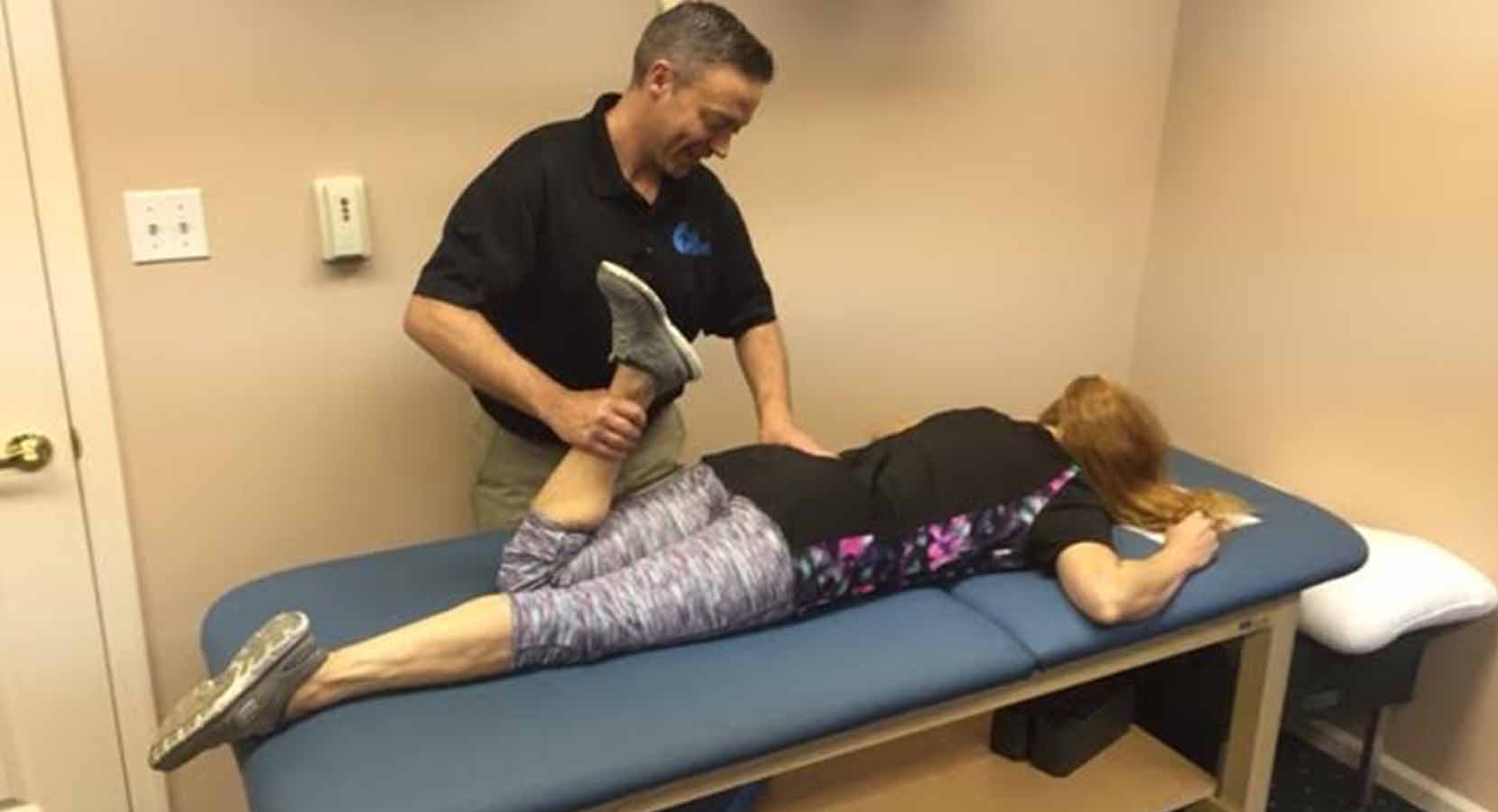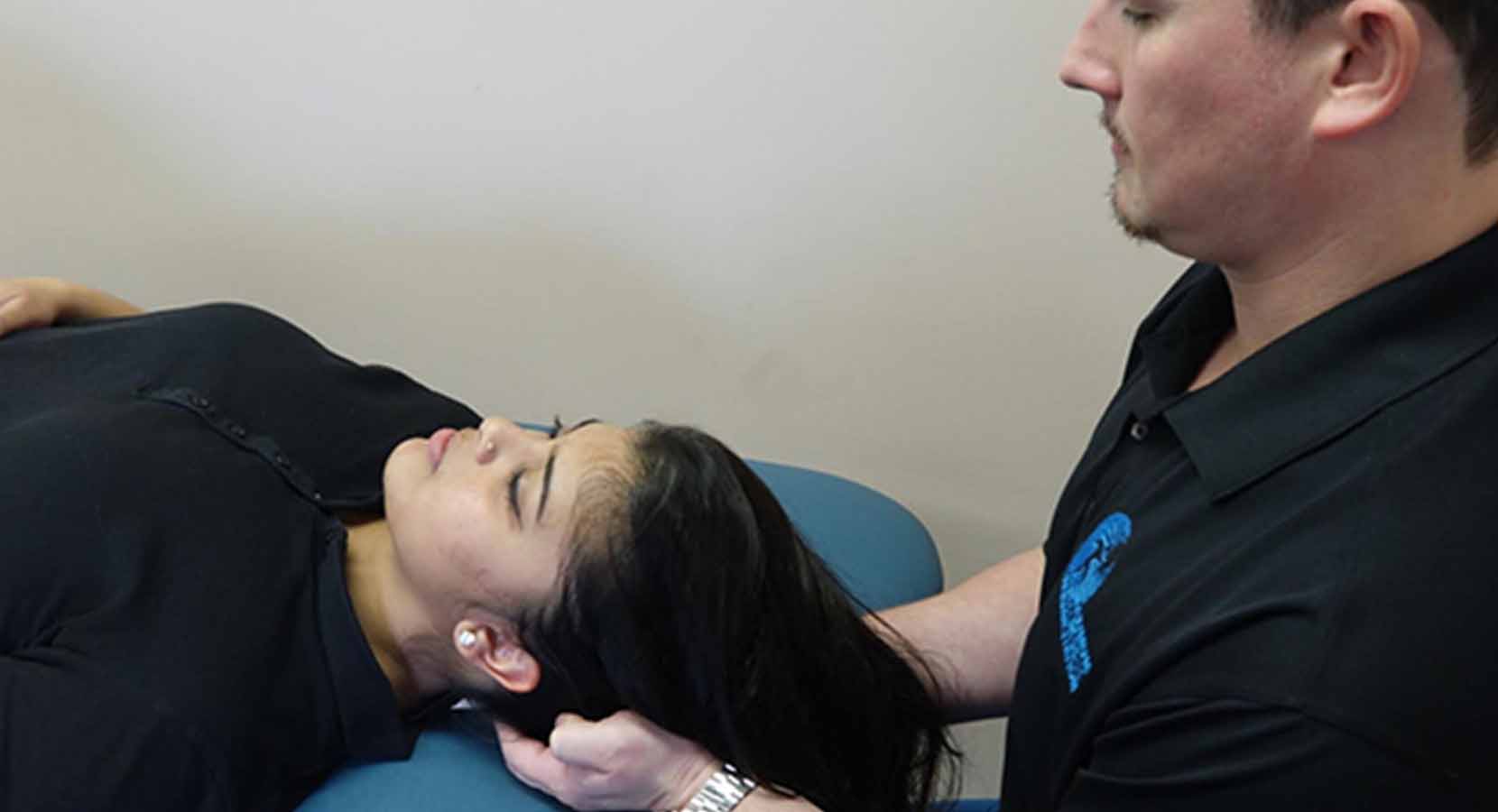 89 Riverwood Dr.

, Toms River,

New Jersey

08755
Have you been looking for a chiropractor in Toms River?
Dr. Jeffrey Gurrere of Maximum Wellness Rehabilitation implements a variety of chiropractic techniques to treat sports injuries, auto accidents, workplace injuries and medical conditions. He has successfully helped patients eliminate pain from migraine headaches, herniated discs, sciatica and more. Depending on your condition, he may apply Kinesio tape after a spinal adjustment. Dr. Jeffrey Gurrere is specially trained and knows how to implement the Kinesio tape protocol for taping.
We also provide extensive physical therapy for several conditions, including sports injuries and auto injuries to help reduce pain and inflammation. Our certified Physical Therapist, Dr. Jacob Shuck is here to get you back on your feet.
Maximum Wellness Rehabilitation takes a holistic approach to healing and treating patients. Physical therapy may be added to your chiropractic treatment care program. Our certified physical therapist provides exercises to strengthen muscles, improve circulation and enhance function. The modalities for physical therapy treatment may include soft tissue massage, hot-cold therapy and the application of Kinesio tape. Plus, we offer nutritional counseling and teach our patients all about food nutrients.
Whether you're in pain from a medical condition, sports injury or car accident injury, turn to Maximum Wellness Rehabilitation for an effective treatment plan. Our doctors do a comprehensive initial exam and order tests to zero in on the actual cause of your pain. Our goal is to help you live a pain-free life.
Give us a call today at 732-818-1999 or submit the form below to schedule an appointment.
Monday 08:00 AM - 07:00 PM
Tuesday 08:00 AM - 07:00 PM
Wednesday 08:00 AM - 07:00 PM
Thursday Closed
Friday 08:00 AM - 07:00 PM
Saturday Closed
Sunday Closed
Send a Message: