Auto Repair New Hyde Park, NY : Whitey's Service Center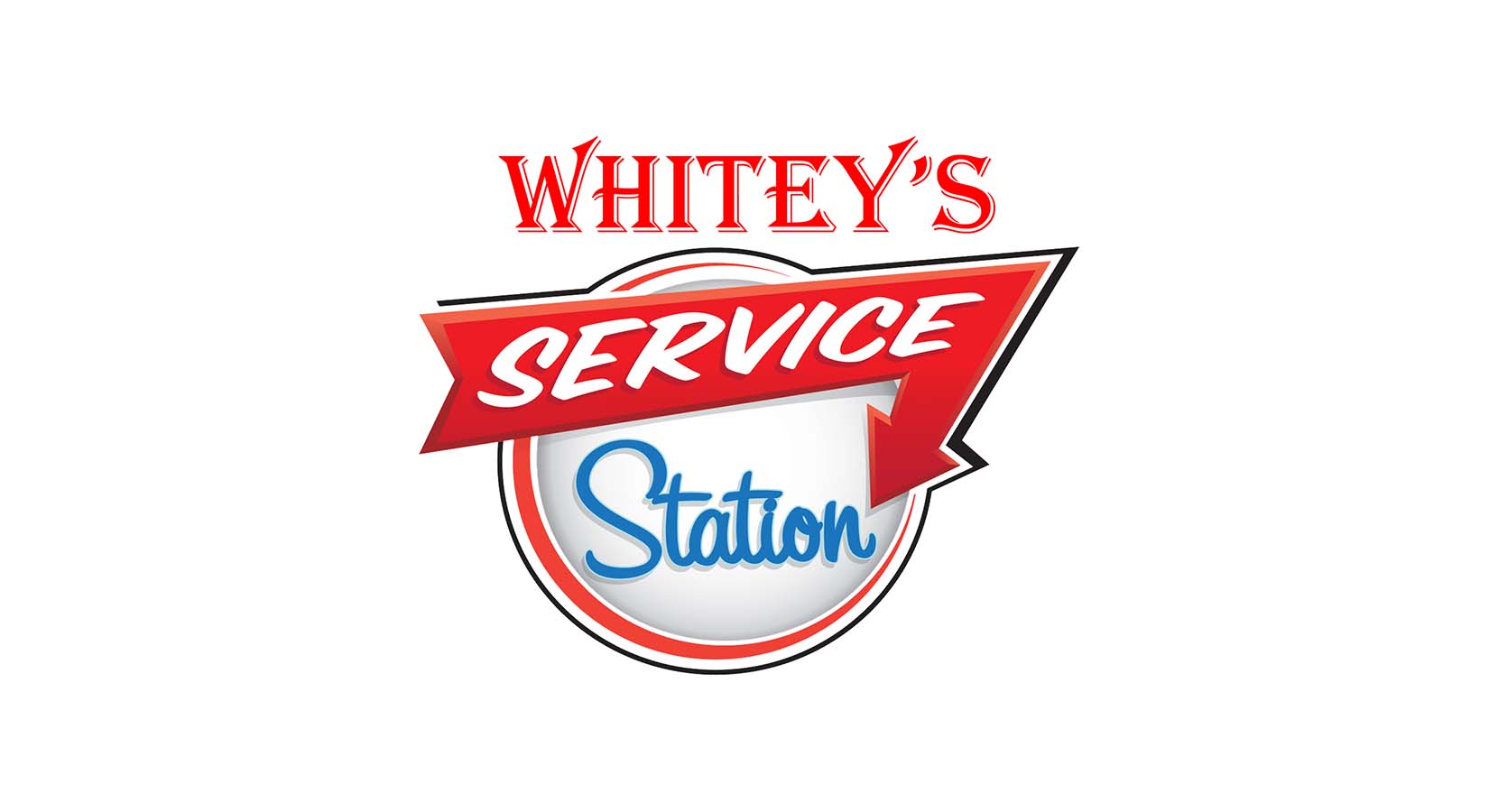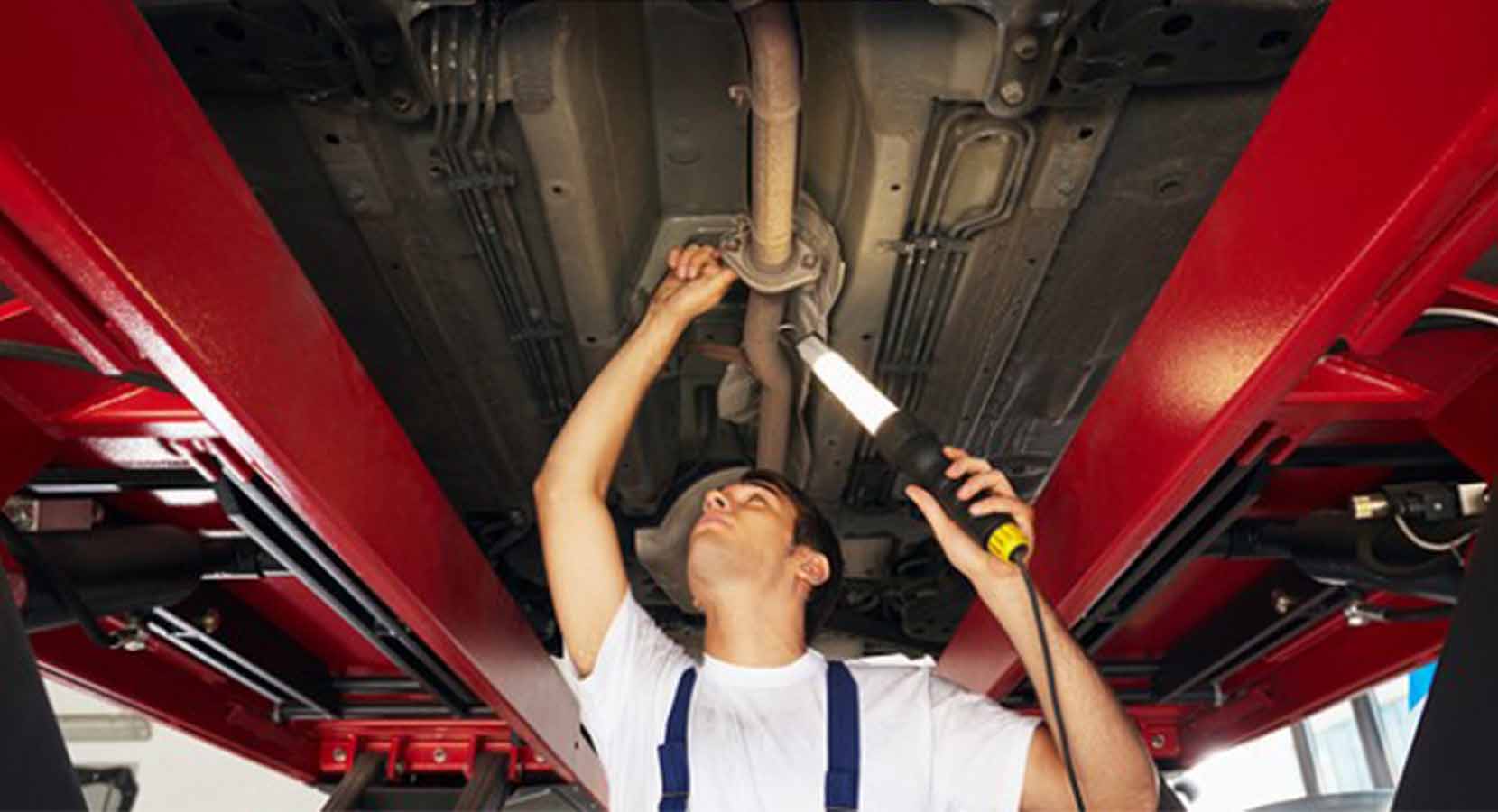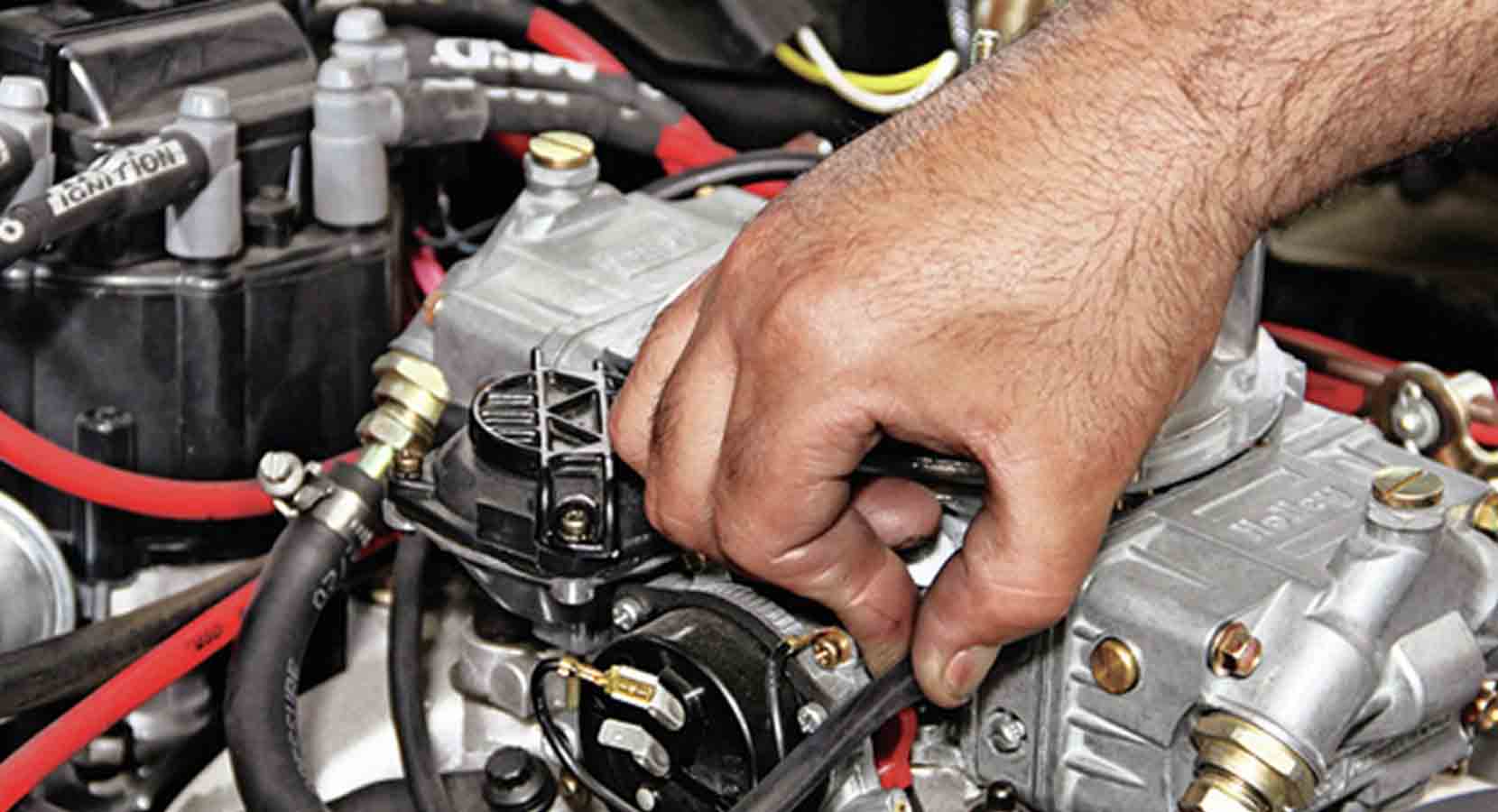 901 Hillside Ave

, New Hyde Park,

New York

11740
Auto Repair New Hyde Park, NY
Whitey's can handle all of your auto repair services including:
Whitey's Service is a full-service preventive maintenance and auto repair center. We have been performing high quality, guaranteed auto, SUV, and truck repairs in the New Hyde Park area for over 50 years. We service and repair all imported and domestic cars and trucks. Bring in your imported and domestic auto, SUV, or pickup today with complete confidence that your auto will be serviced or repaired correctly the first time.
When it comes to Car Repair there are many places to choose from including large national chains to local stations. We, at Whitey's Service, have been in the business for over 50 years and have built a reputation for fast and reliable service at a fair cost.
Here are a few of the things that sets us apart from our competition:
• Family Owned & Operated for Over 50 years.
• The Latest and Greatest in Repair Technology.
• Knowledgeable and Friendly Mechanics.
• Early & Late Drop off/Pickup.
• All Services are Fully Warrantied.
• Free Estimates and Advice.
• Free Local Pickup & Delivery.
• NYSI Inspection Center.
• Most Insurance Accepted.
The services we provide include the following:
• Complete Computer Diagnostics
• Complete Safety Analysis
• Drivability Problems
• Tune-ups
• Oil Changes
• Tires
• Brake repair specialists
• Mufflers and Exhaust Systems
• Steering and Suspensions
• Fuel System Services
• Coolant Systems
• Emission Repair Facility
• Air Conditioning Service
• Electrical Systems
• Fleet Maintenance
• Engine Work
• NY State Inspections
• Alignments
We look forward to helping you with all your automotive needs.
If you have any questions, or wish to schedule an appointment you can go to our website and click on our appointment scheduler, call us at 516-354-9076, or fill out the form below and we will be in contact shortly.
Send a Message: