Artist Yoga Mats, PA : Spiritual Revolution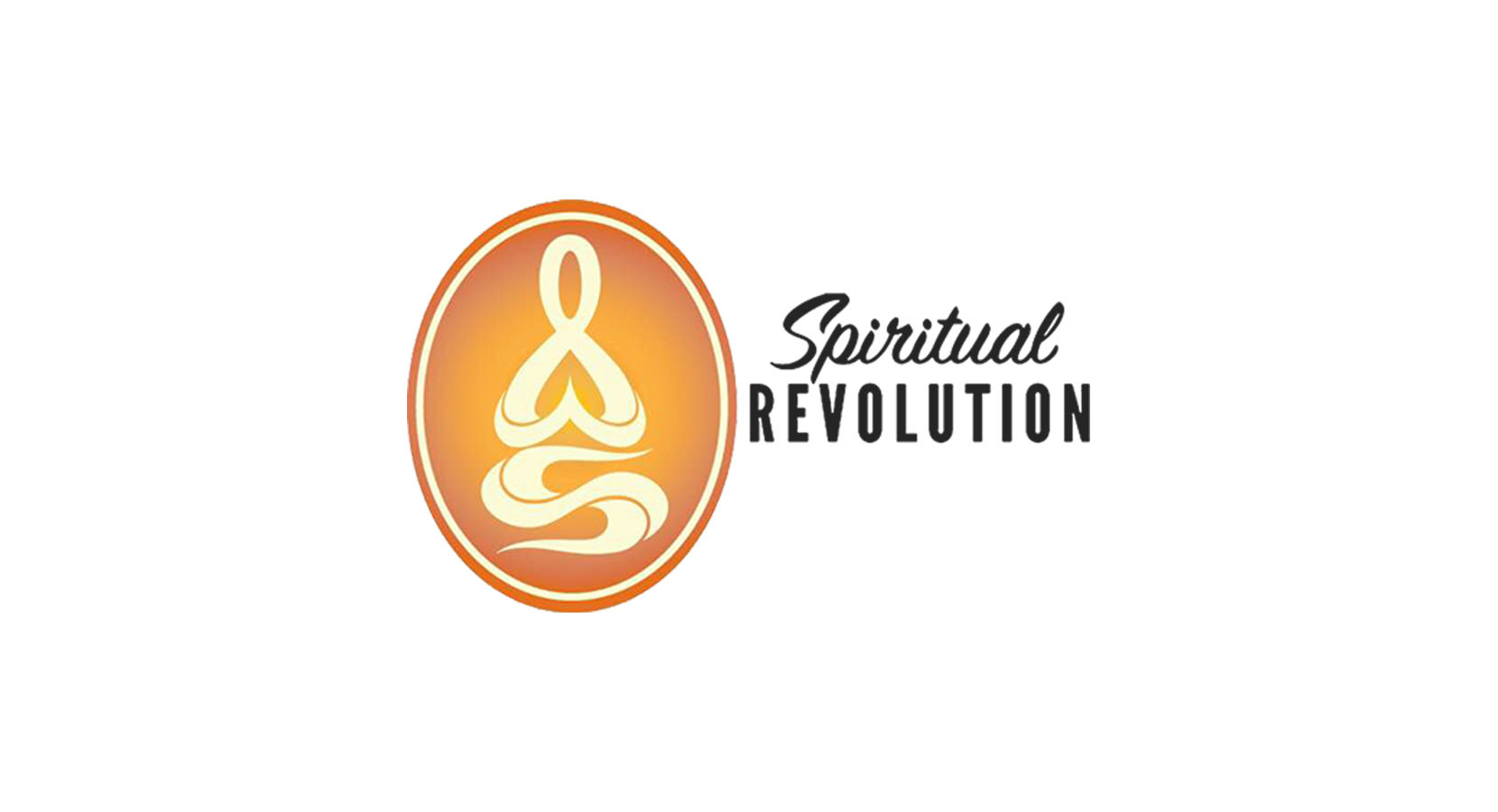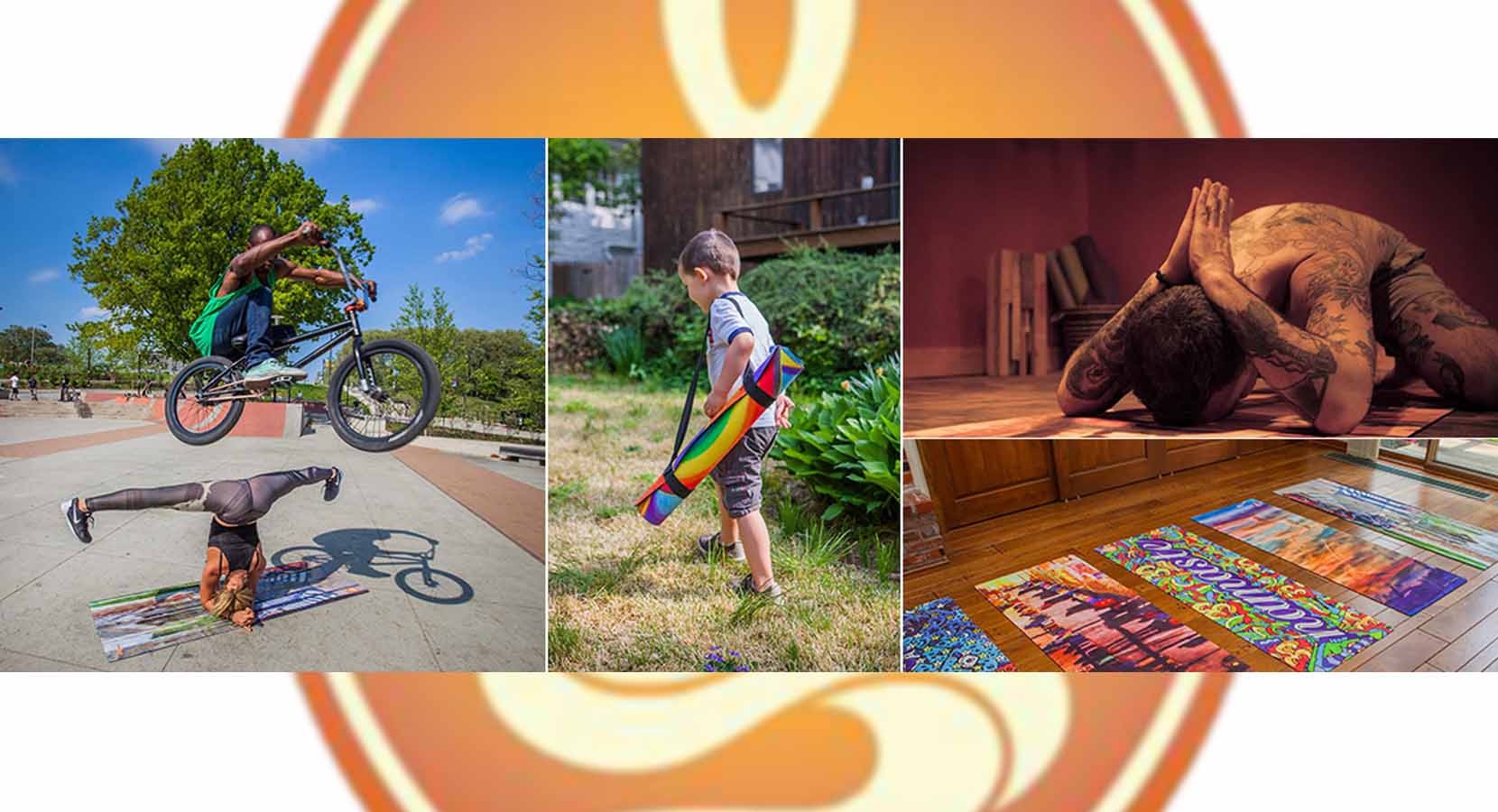 1424 Patrick Court

, Maple Glen,

Pennsylvania

19002
Up until now, the yoga mat has been a monochromatic canvas waiting for artistic expression. At Spiritual Revolution, we felt there was a demand to introduce some style and individuality into the yogi's practice through the yoga mat. Spiritual Revolution now offers yoga mats with amazing and inspiring artwork without sacrificing the environment. We offer a variety of designs on eco­friendly mats. We have also designed mats specifically for kids, because kids deserve a cool yoga mat too!
Spiritual Revolution prides itself on offering only eco­friendly Artist Yoga Mats that are good for our customers and the environment. Our mats are free of PVC. We have used 100% natural tree rubber and a luxurious, ultra- absorbent suede cloth top with water­based inks to transpose artwork onto our mats, allowing us to remain committed to both our customers and the environment. Our goal at Spiritual Revolution is this: take care of yourself, respect the environment, and look good while you do it.
As if that weren't enough, our mats are are also fully machine washable and come with an embroidered carrying strap. Machine-wash alone with detergent (NO BLEACH) on gentle cycle in cold water. To speed up drying, wrap mat in a towel and squeeze out excess water. Hang to dry (DO NOT PUT IN DRYER). If you are not machine washing your mat, just wipe it down after class with a wet cloth and let it air dry. You may also wipe it down with a gentle soap or detergent and water mixture with a cloth and then air dry. It is not recommended that you use any type of oil on your mat to clean it.
Send a Message: